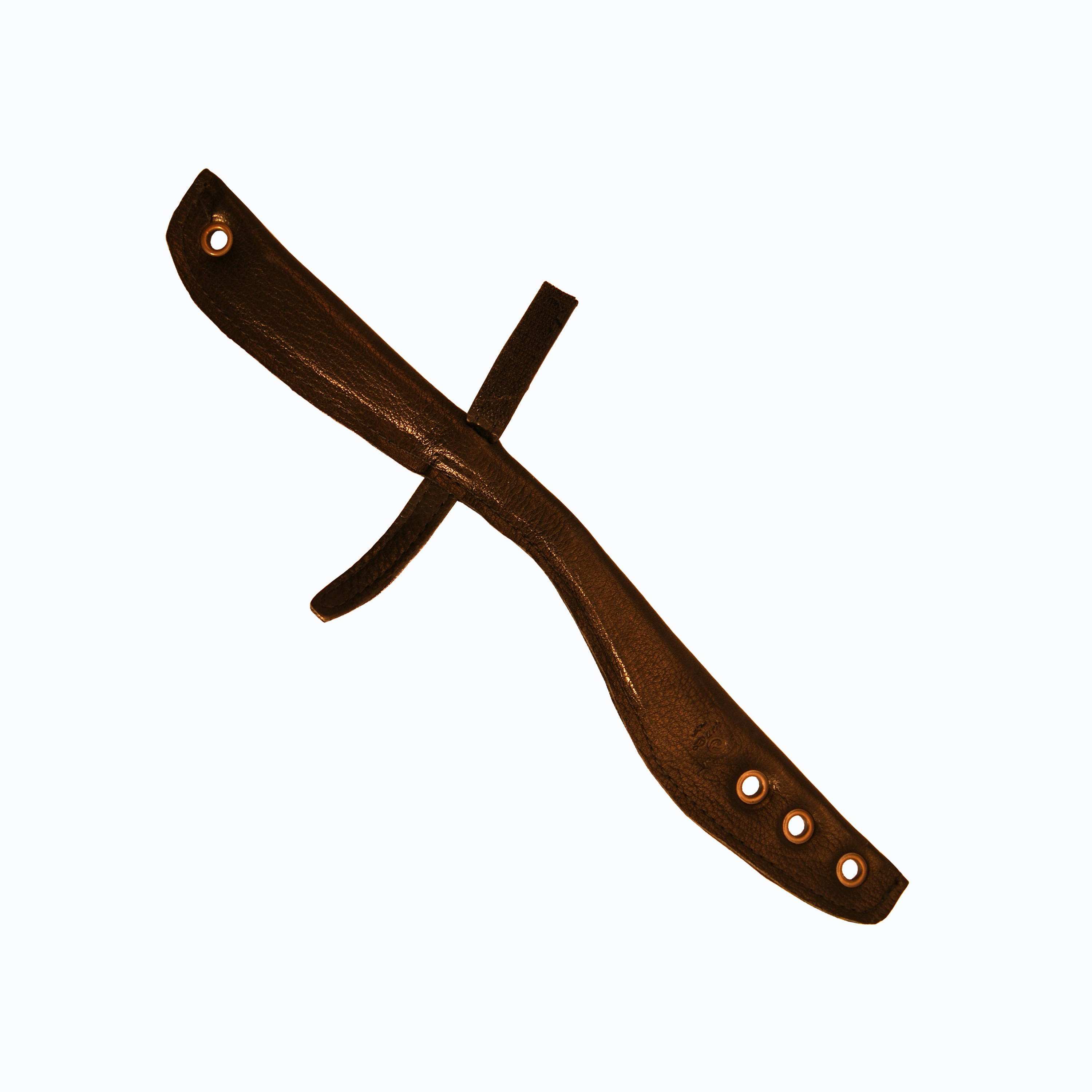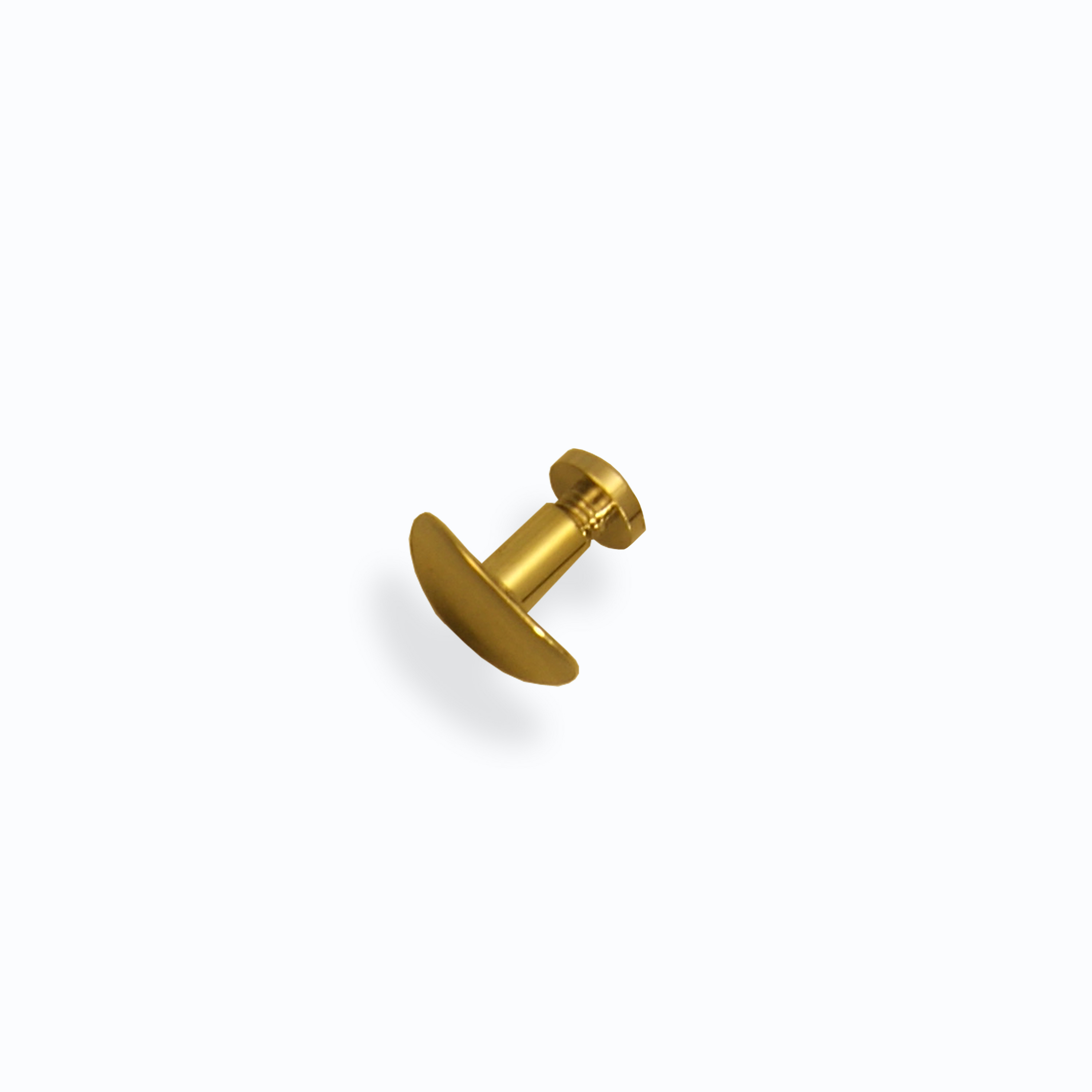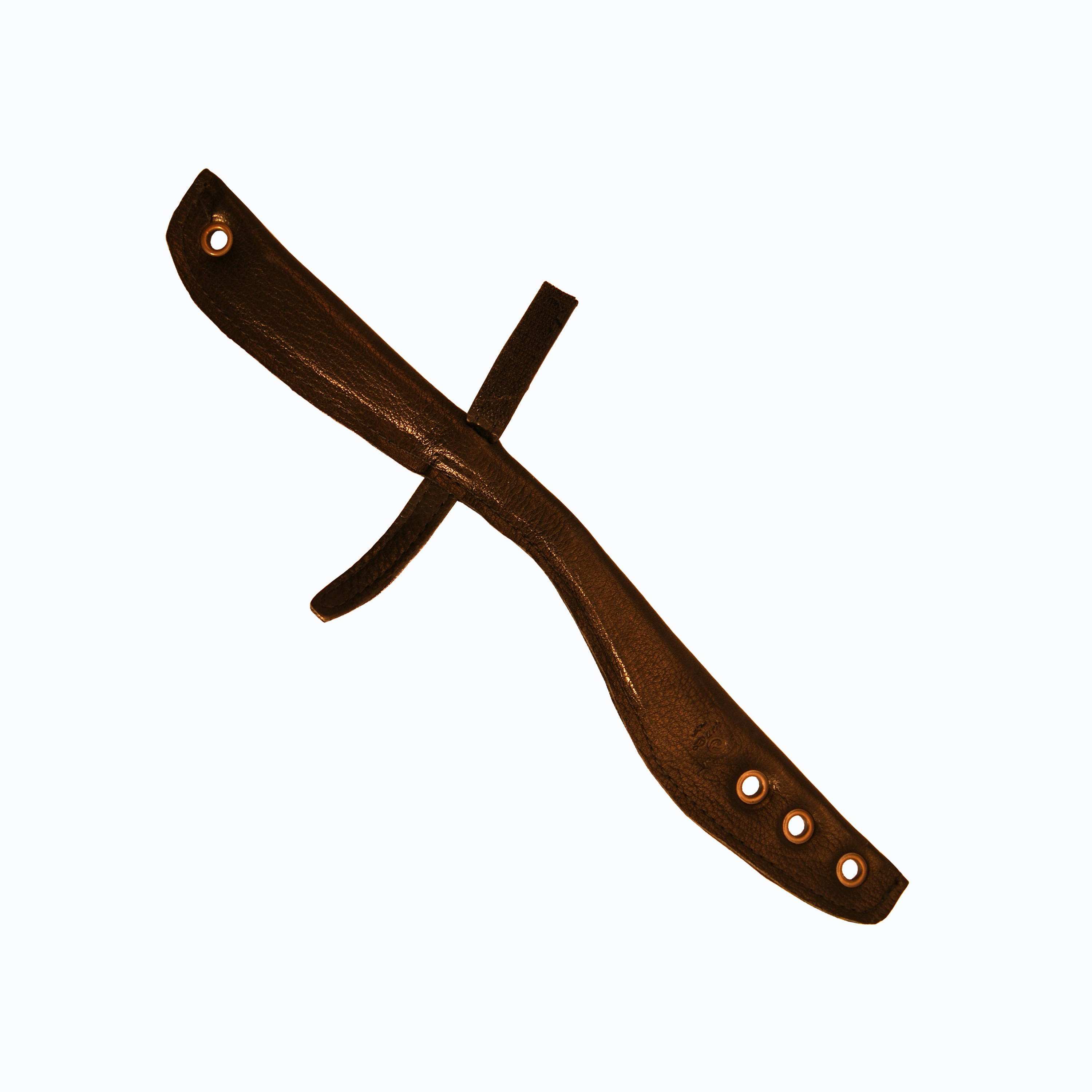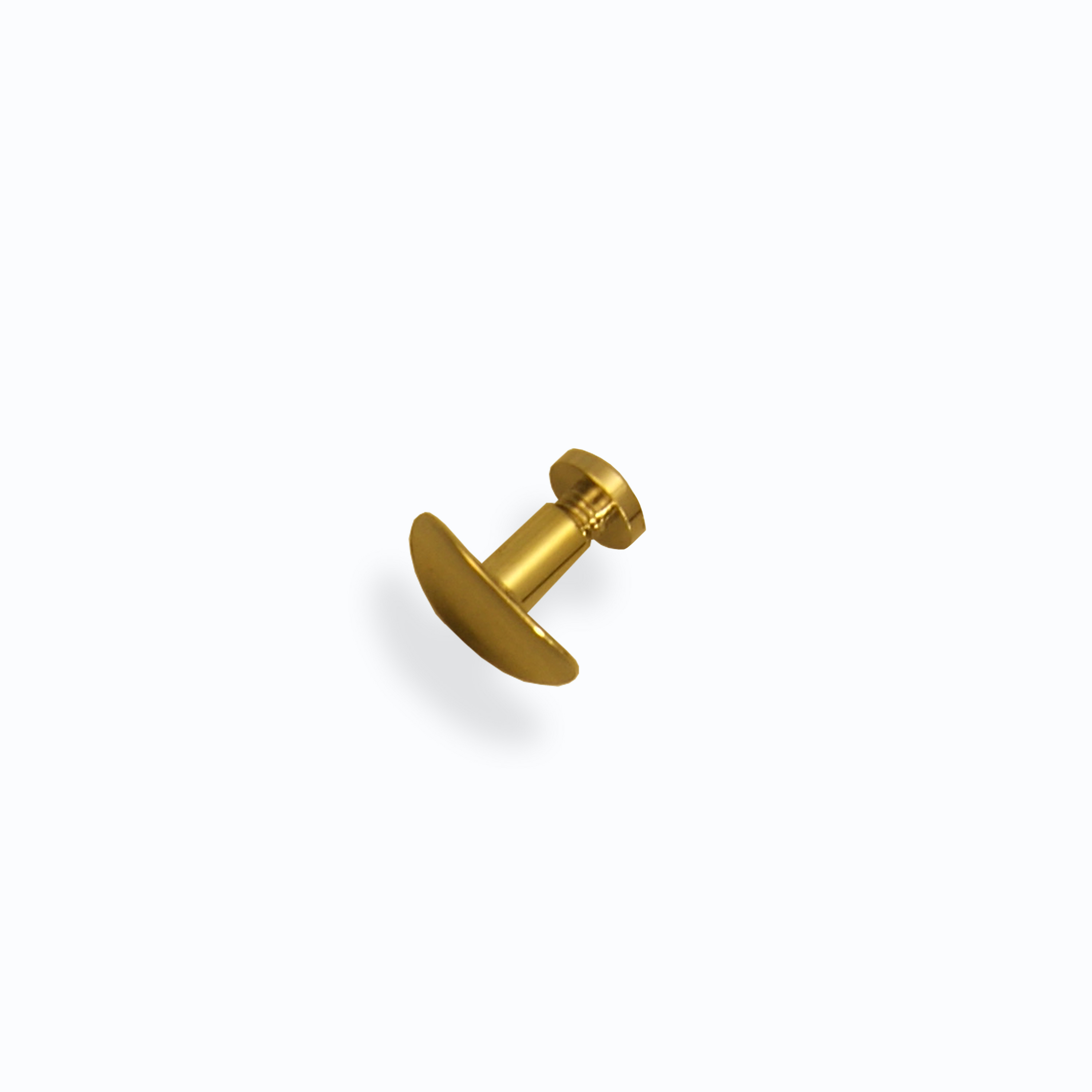 Product number:
Lederschlaufe
The DürkHorns Hand Loop distributes the weight of the horn perfectly over the whole hand.

In order to achieve optimal weight distribution and to hold everything in place, we have welded a small base on the bell tail. The eyelets make the loop adjustable to fit every hand size.

Safe. Reliable. GreenLine.