ARTISTS
OUR HORN COLLABORATIONS AND REVIEWS BY ARTISTS FROM AROUND THE GLOBE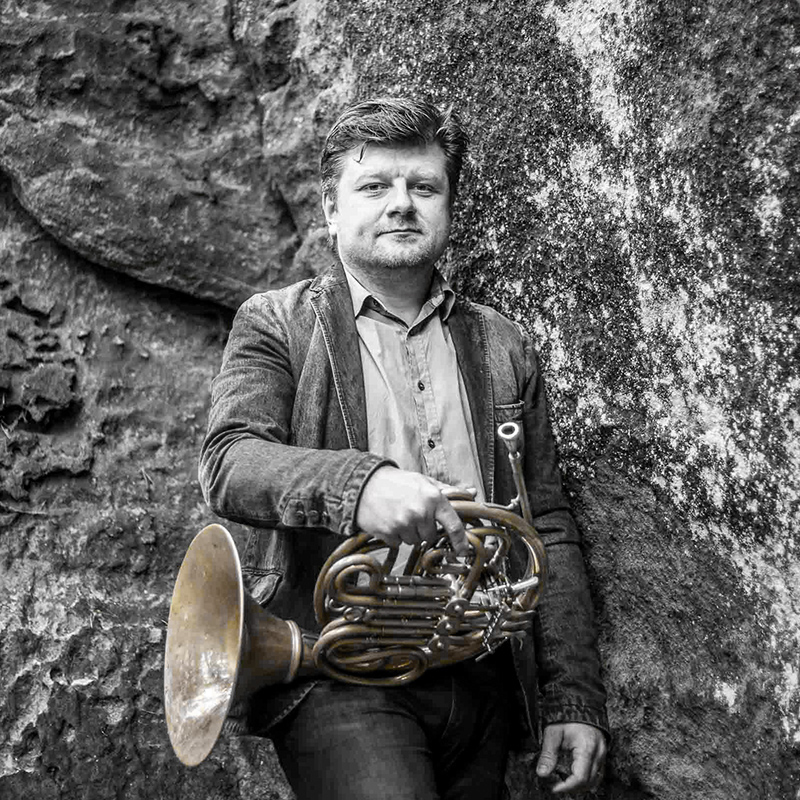 Radek Baborák
Individually configured, tested by one of the best horn players in the world and considered good, certified and signed - who wouldn't want to own such a horn? DürkHorns is breaking new ground by working with Radek Baborák.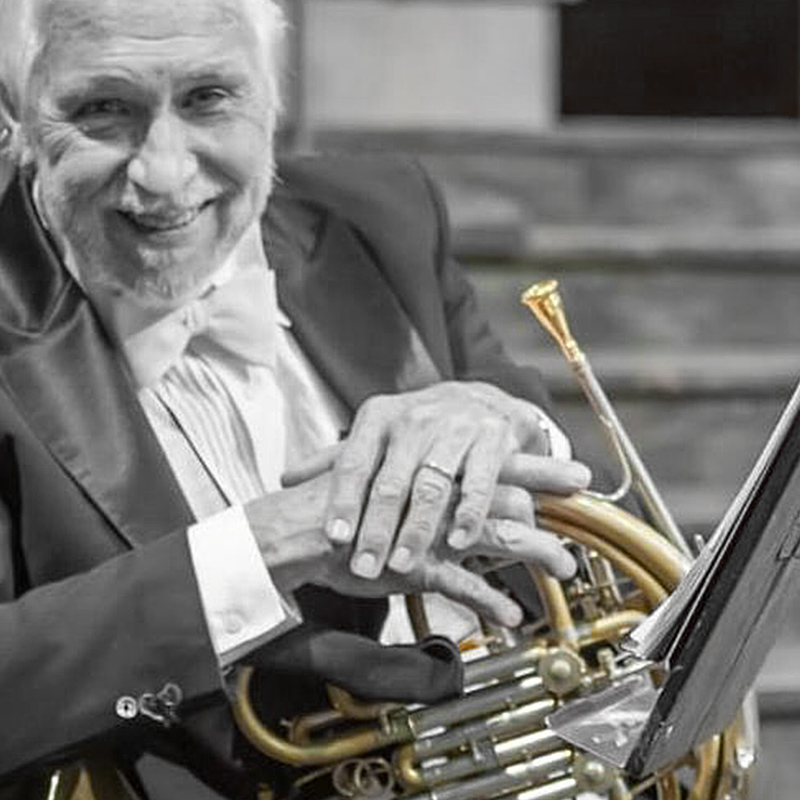 Dale Clevenger
The LD CLEVENGER model was created in collaboration with the former solo hornist of the Chicago Symphony Orchestra Dale Clevenger. The legendary sound of the LDx7 combined with improved intonation, response and balance in all registers.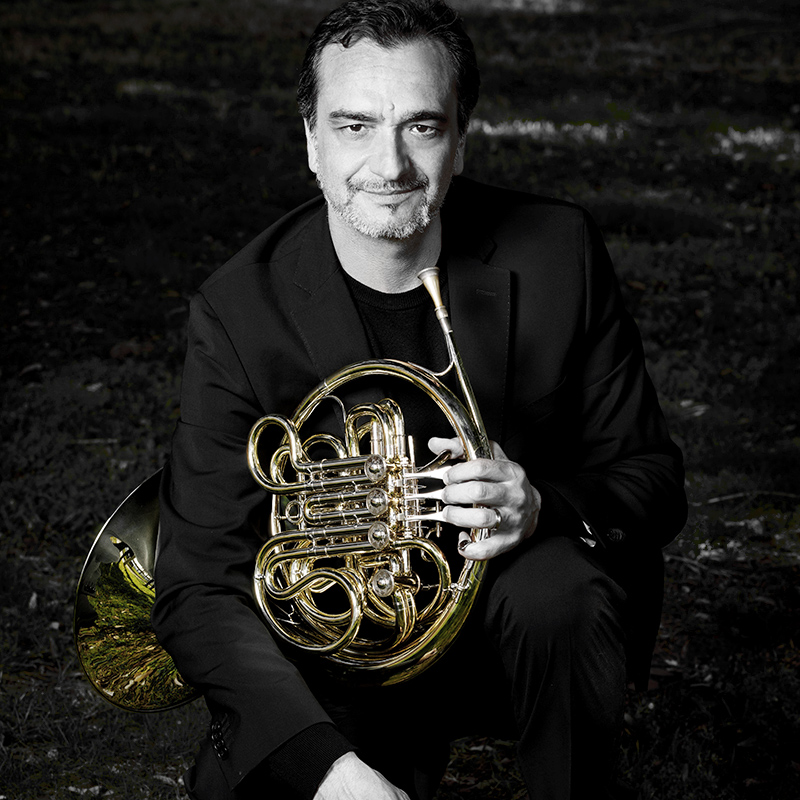 Alessio Allegrini
Solo horn of Accademia Nazionale di SANTA Cecilia and of Lucerna Festival Orchestra, soloist and professor in the Conservatorio della Svizzera italiana, about the cooperation with DürkHorns.