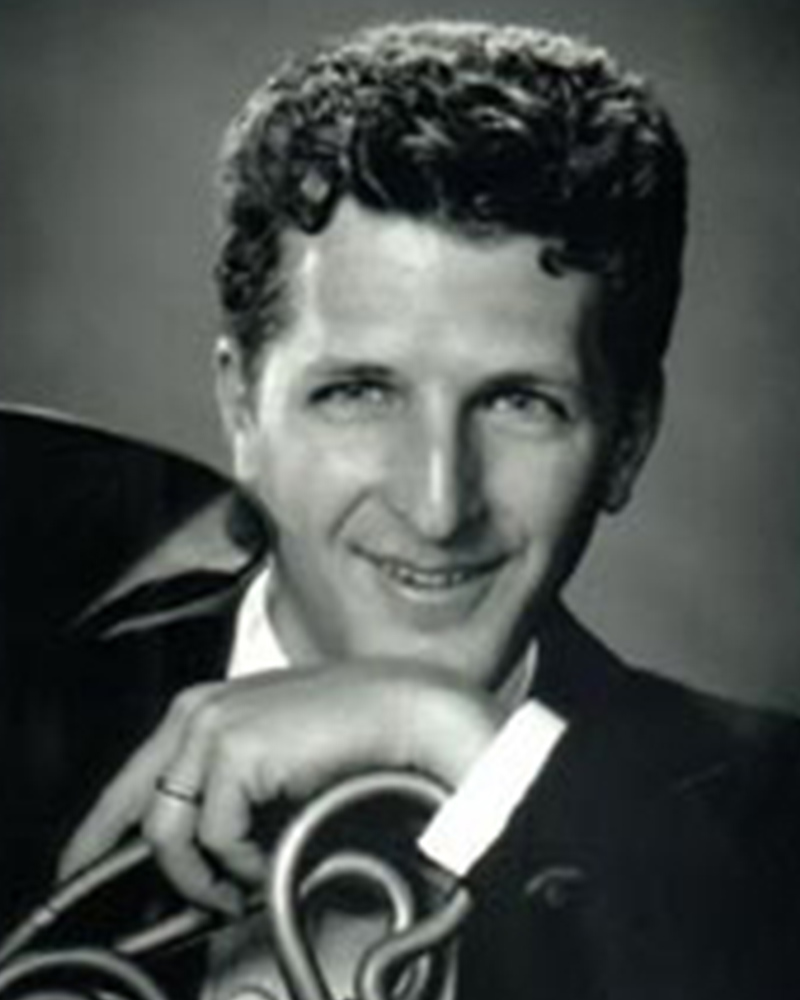 James Wilson
I am a long-time professional, having played Principal Horn in a full time symphony orchestra (the Florida Orchestra in Tampa Bay), and holding a Fourth Horn position in the summer Santa Fe Opera festival. This fall I am moving on to the Utah Symphony. Outside the orchestra, I also play quite a bit of solo and chamber music in recital.
I need a horn of highest quality to meet these demands, and over the years I have owned and played several.
Intonation has never been at issue in ensemble, blend with winds and brass in orchestra and chamber is easy, a wide color palette is possible, and my colleagues comment upon its "sheer beauty of sound".
This is an instrument that can do anything, and it has the quality and character of sound that I choose as my voice on the horn. This instrument sings! I can easily recommend the LD x-5 to any professional or student and know that they will find it to be one of the best horns they've played"