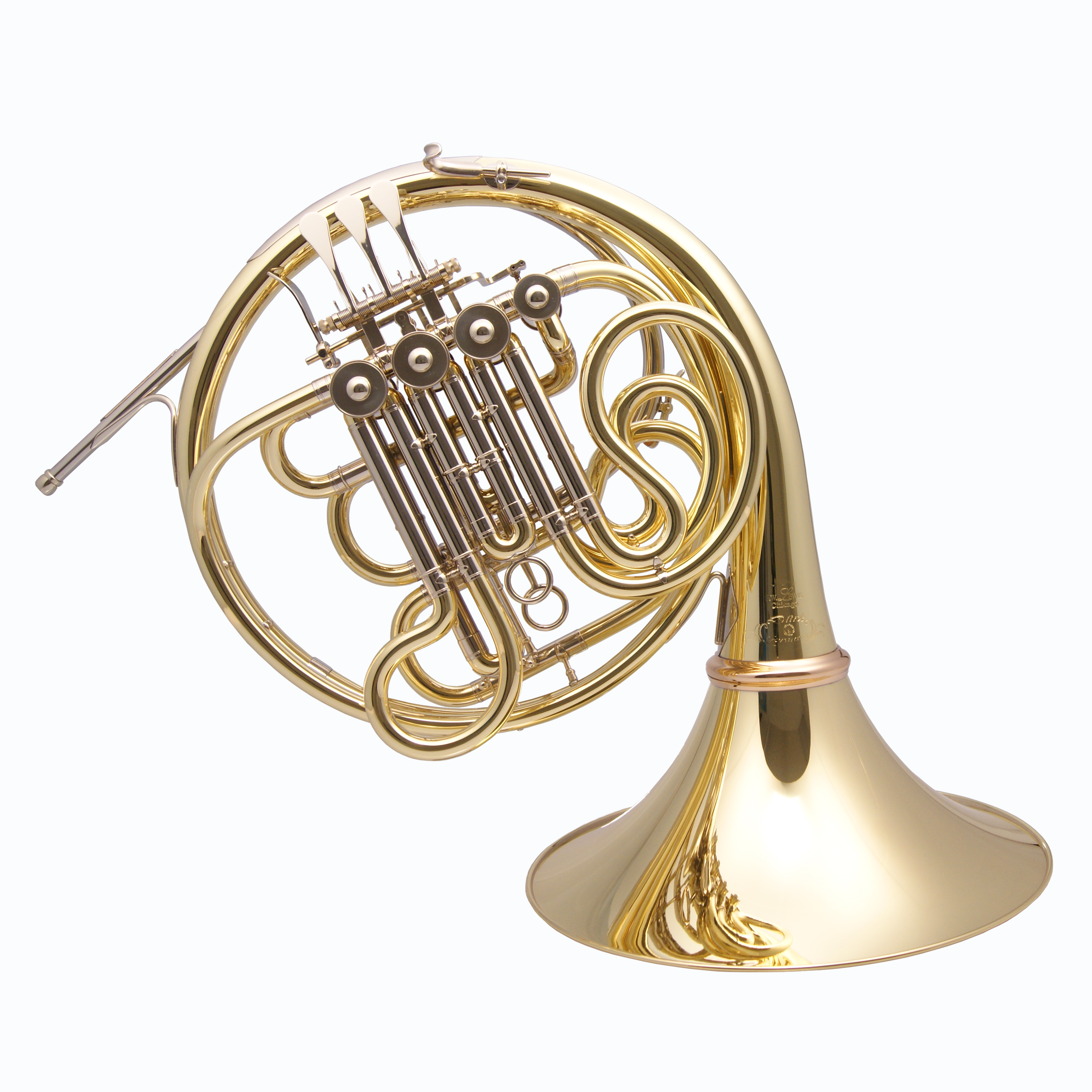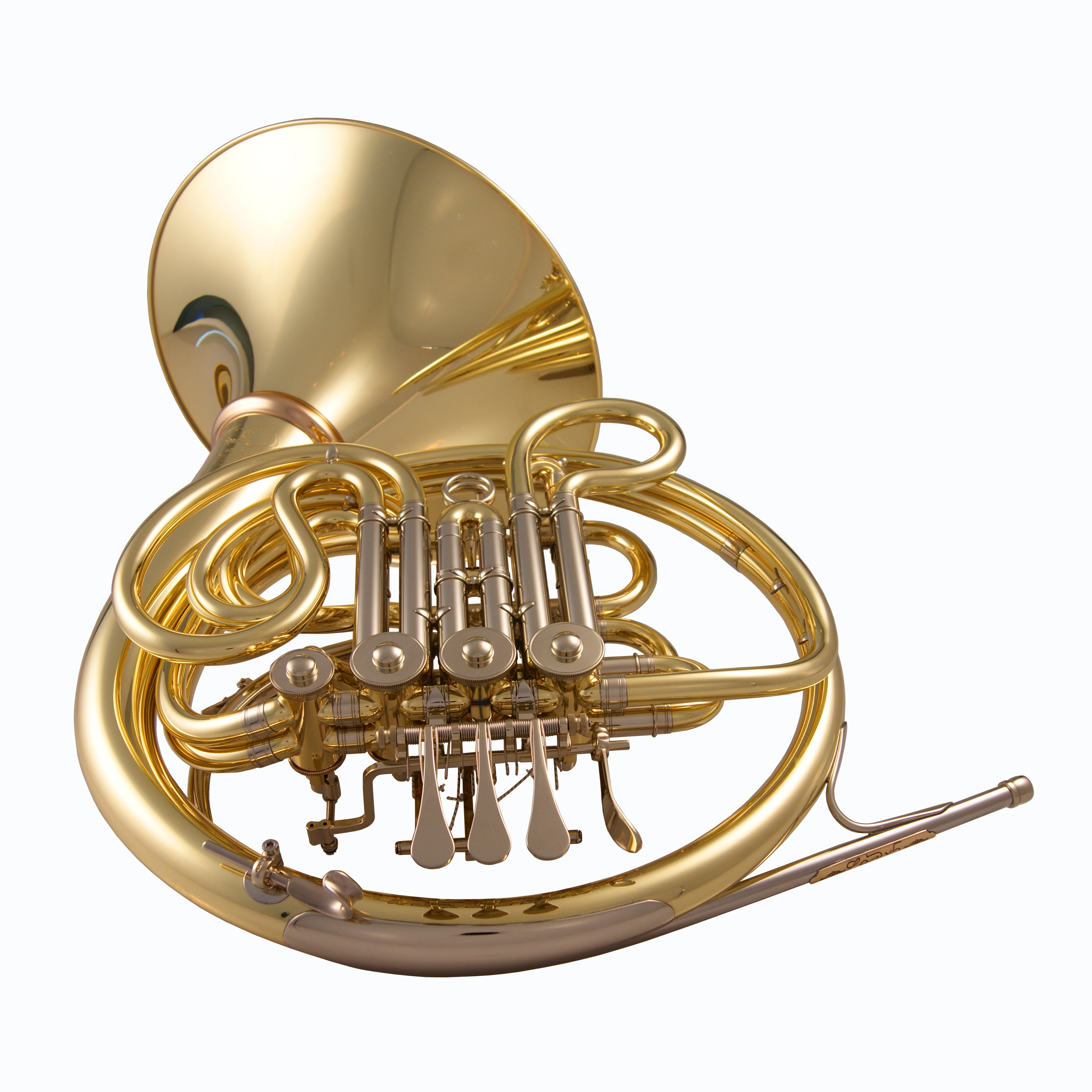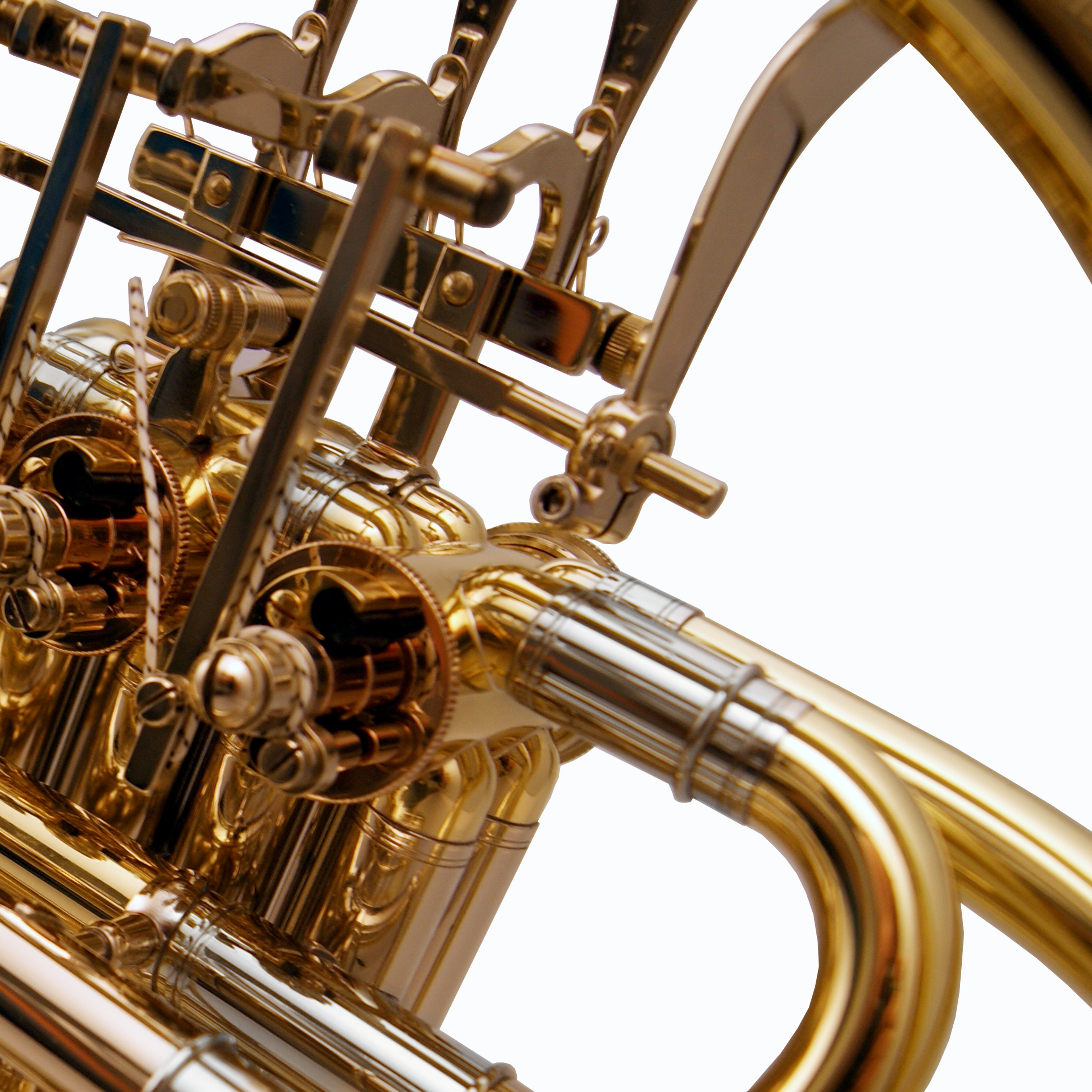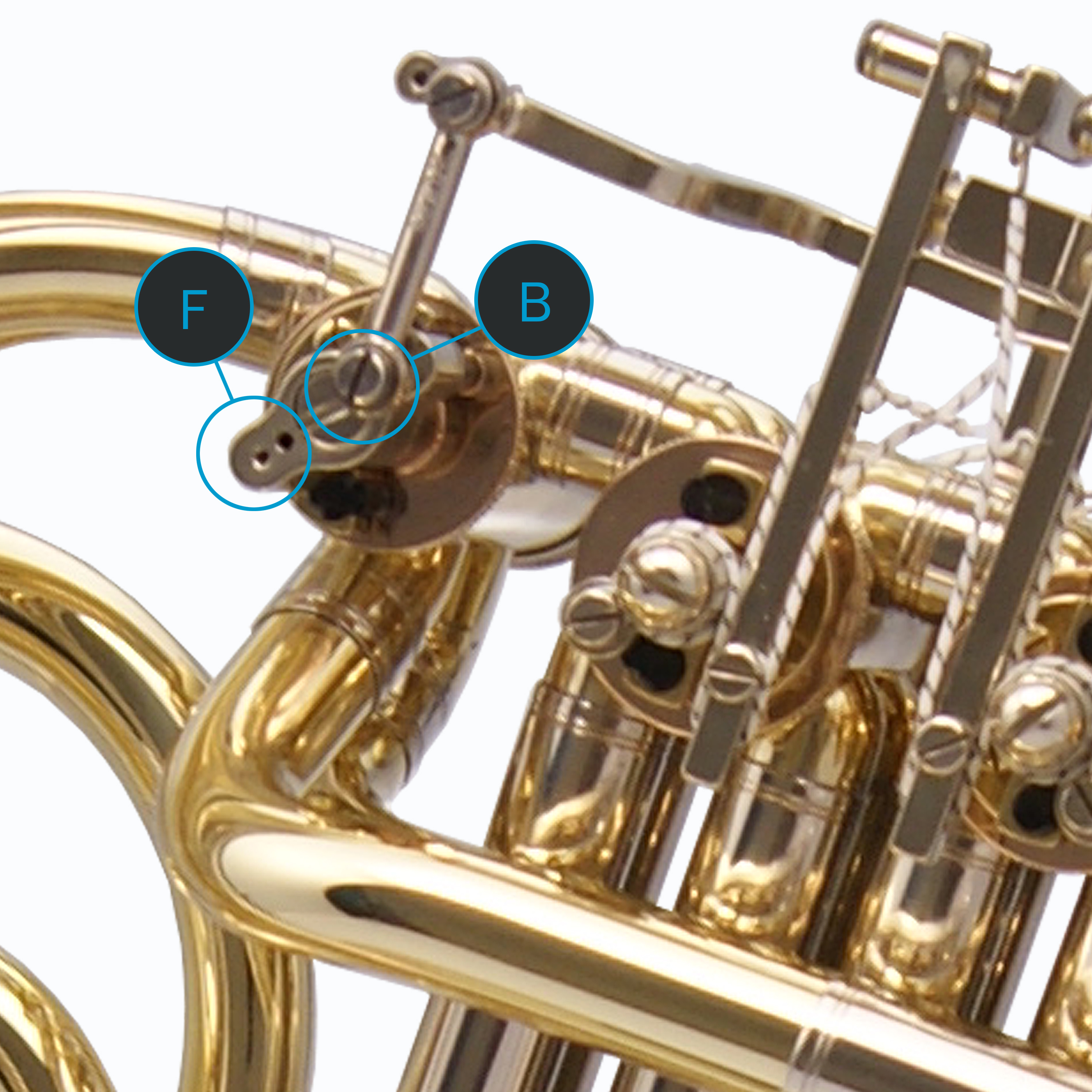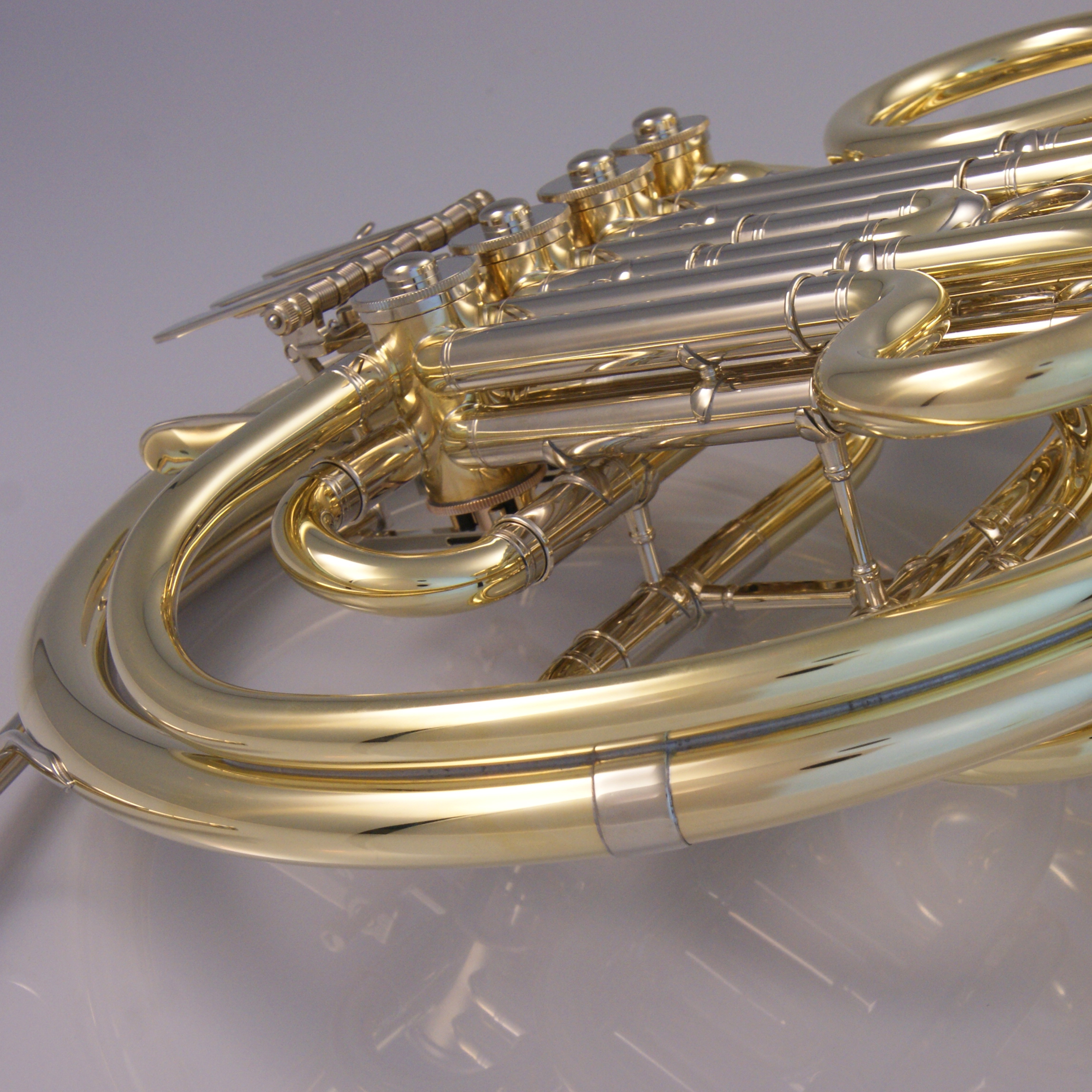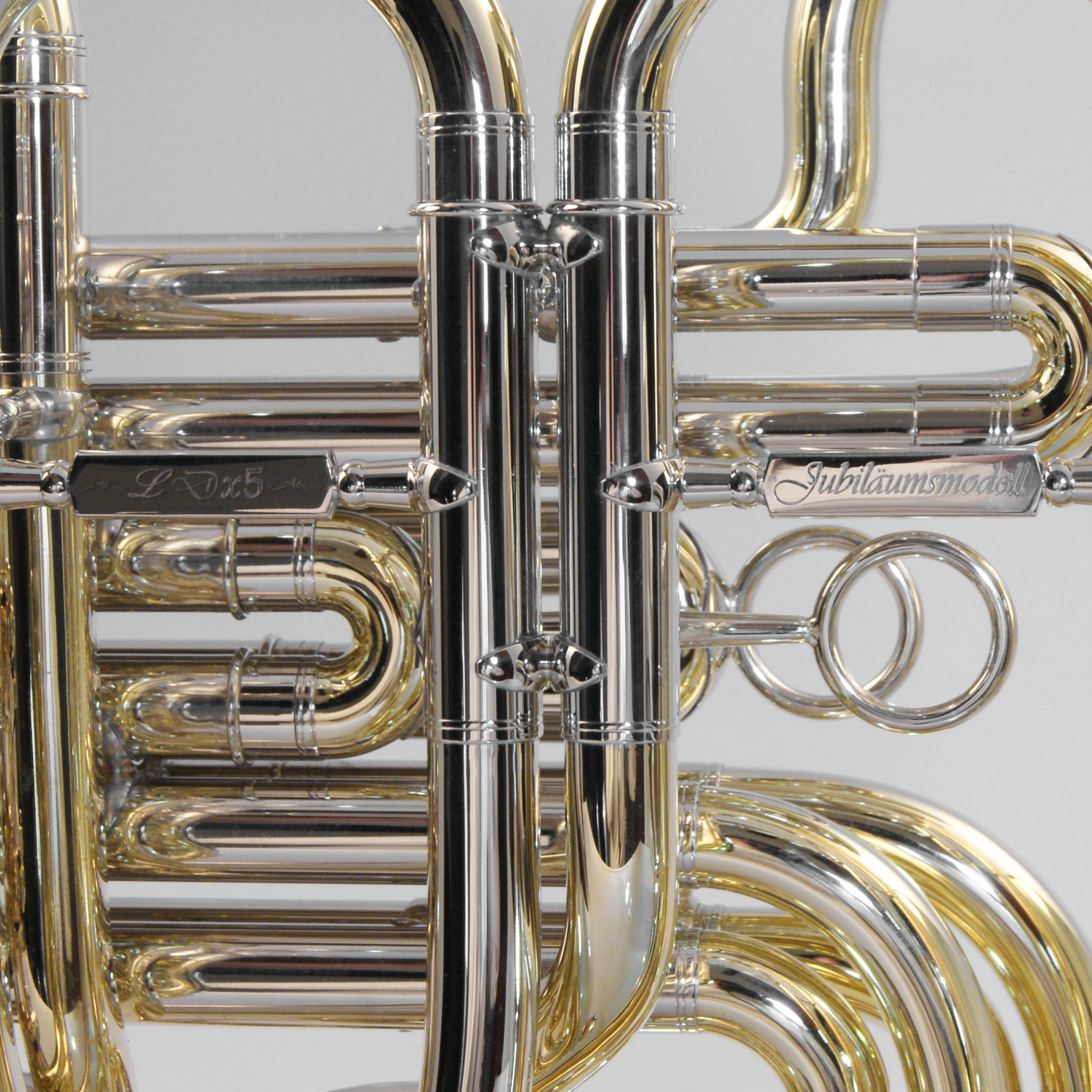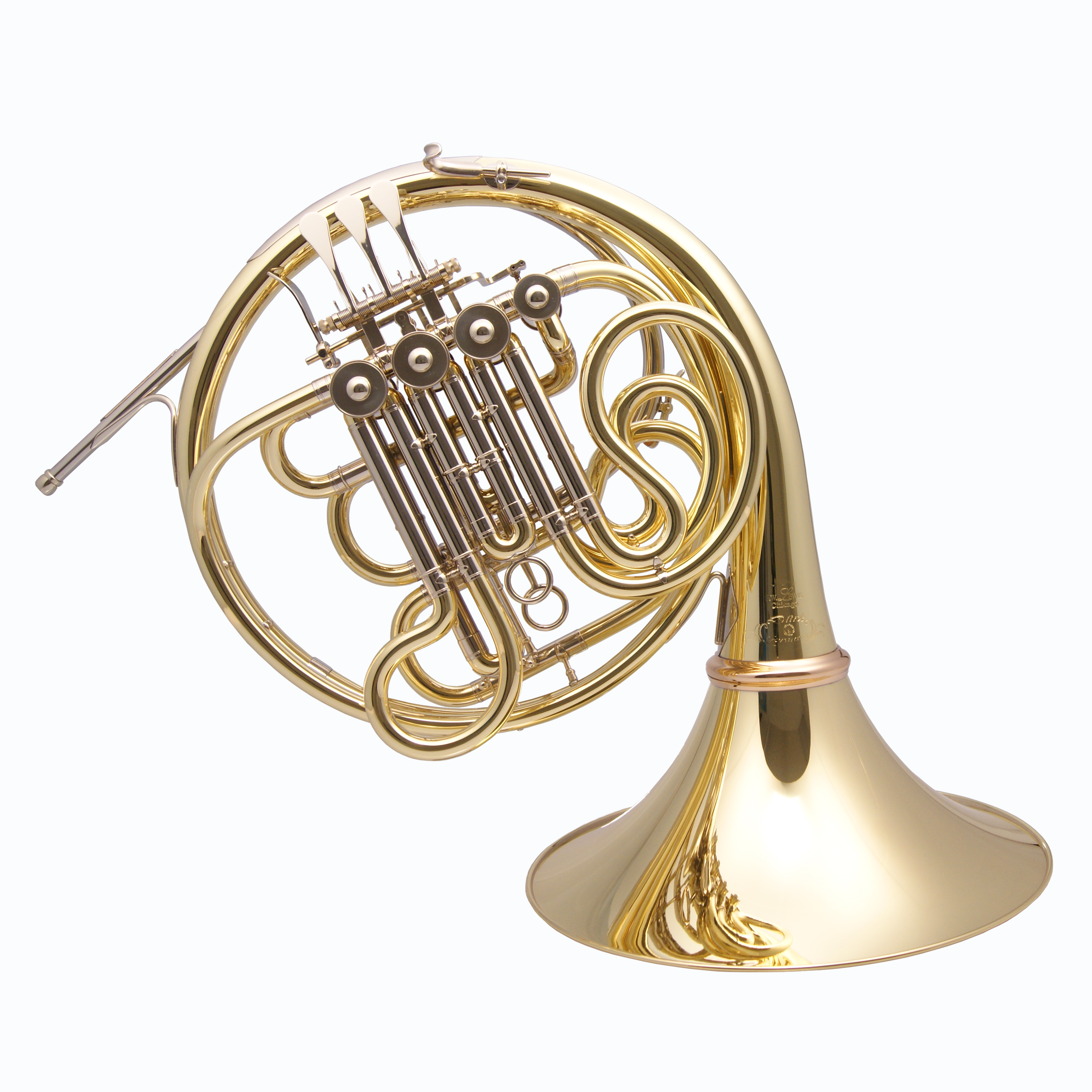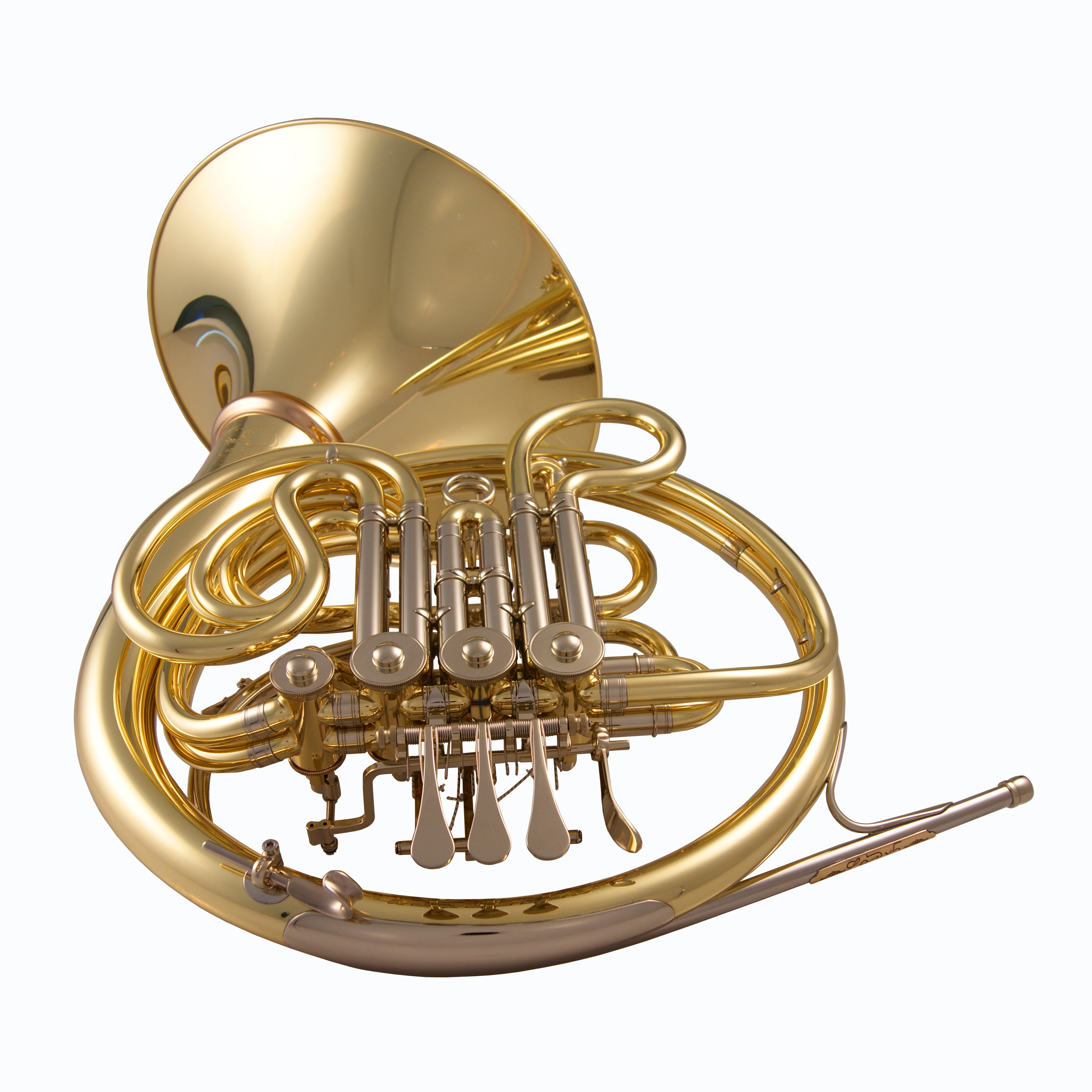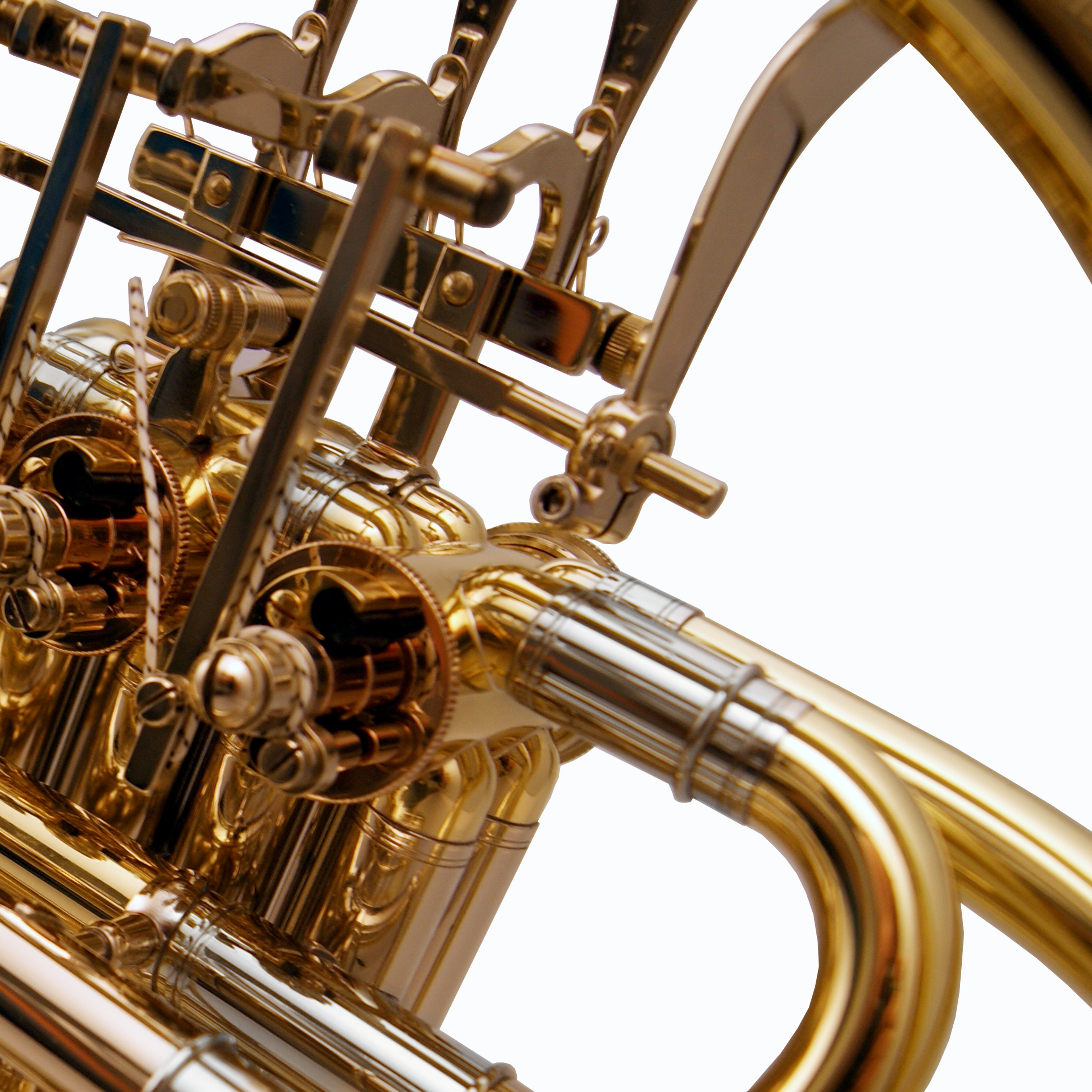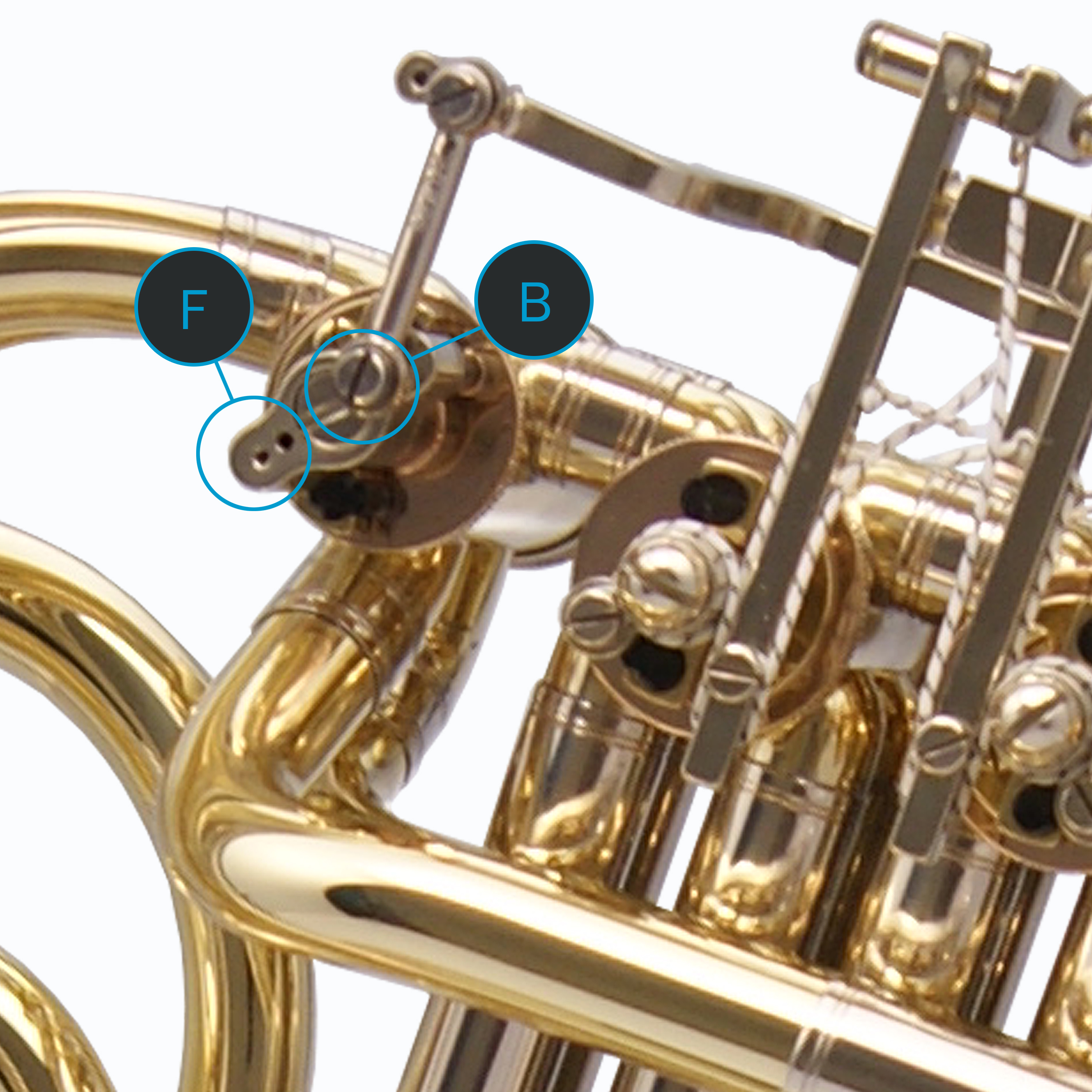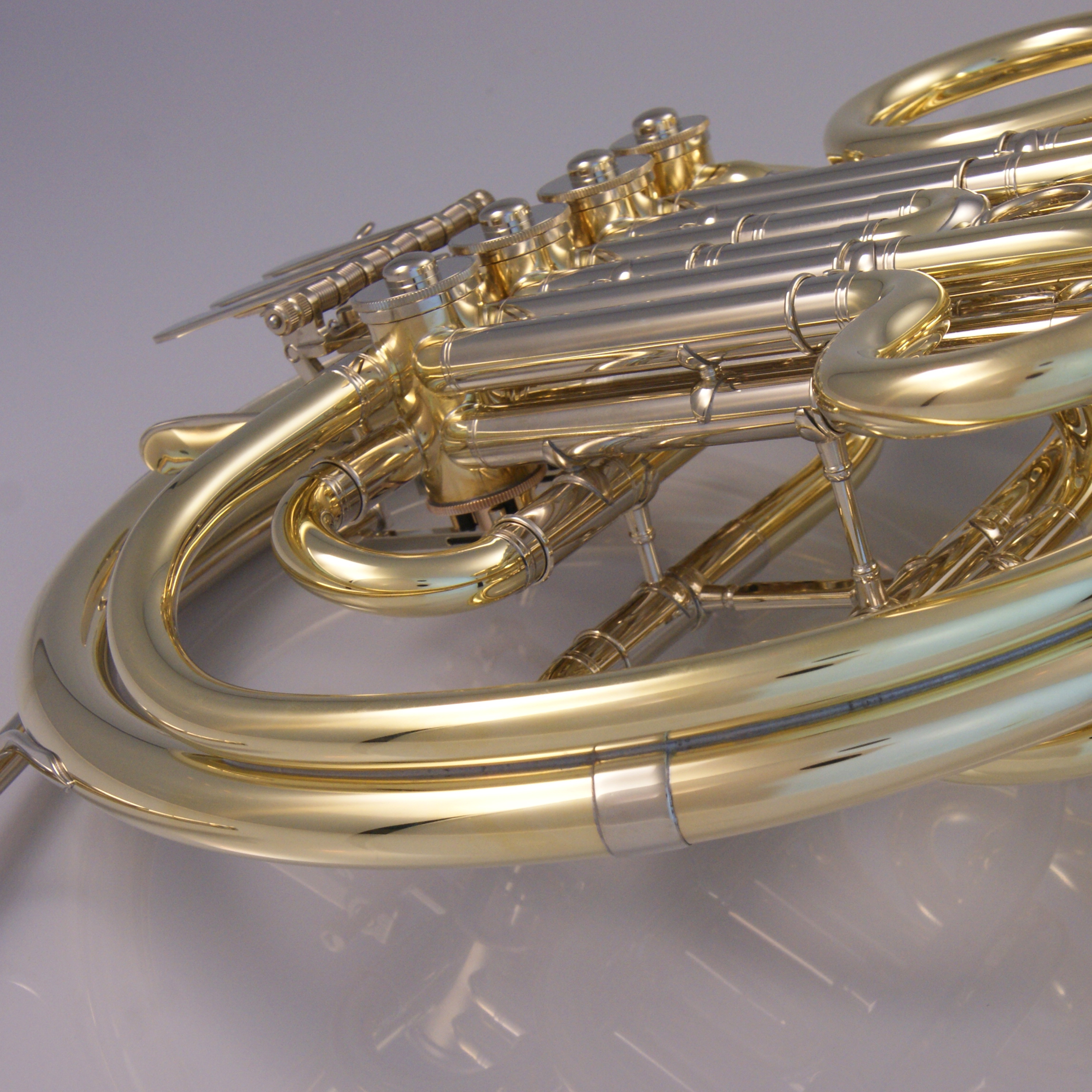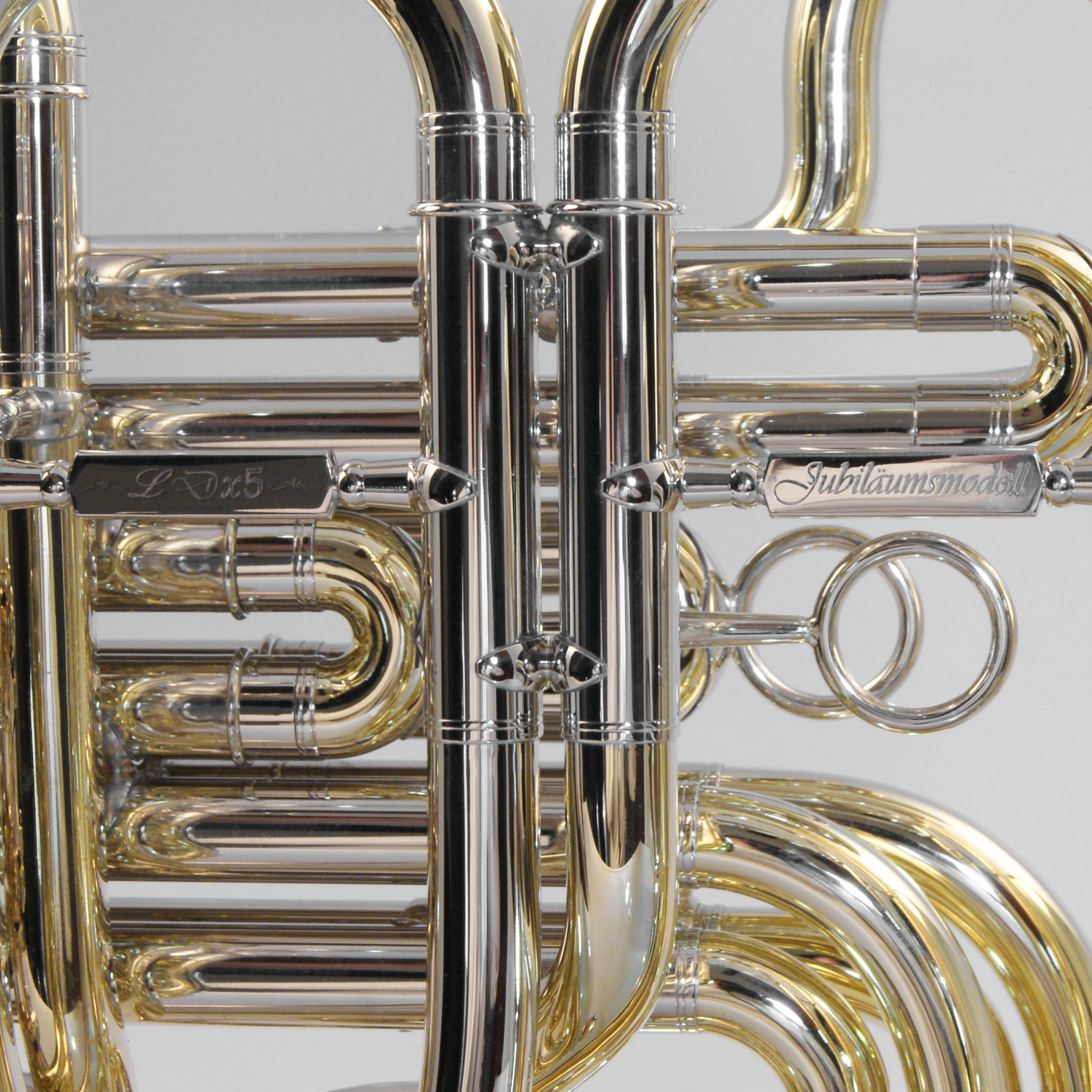 Back
Doublehorn
Anniversary Model LDx5 / Rhenish
Product number:
Jubiläumsmodell-LDx5/Rhenish.175
The LDx5 came into being through the collaboration of two experts in their fields – Master Craftsman Steven W. Lewis and Dietmar Dürk. Masterful workmanship, in combination with the best of materials and years of experience, has brought fantastic results. The horn is traditional in design, but the concept behind its construction is an innovative one. The tools and production techniques were developed in-house and specifically for this project, supporting traditional handicraft and assuring the quality, consistent standard and series identity of each individual horn. The gentle, careful handling of materials during construction insures a minimum of material stress, resulting in a horn that speaks freely, responds quickly, and resonates with an open and clear sound from the very first note.
Inspired by the great success of the LDx5 model, we decided to produce an LDx5-Anniversary model. The Anniversary model has a slightly different conical course of the bell tail and the 1st bell branch. The sound has an earlier edge and is very sustainable. The anniversary model is also available as a Rhenish model. For this we solder the F-extension completely in contact with the bell tail and first bell branch. The sound and the response are a bit more compact.
Horn model:

Model LDx5 Anniversary Model

, Model LDx5 Anniversary Model Rhenish

Horn type:

Double horn

Valves:

conical precision valves

Basic mood:

B/F or F/B

, B/F or F/B easy to switch

Mood:

A-440Hz to A-443Hz possible

Bore:

12,1mm

Valve drive:

String Mechanism / Switching Valves Double Minibal

Valve screw cap:

Nickel silver

Fingers crossed:

three-dimensionally adjustable

, three-dimensionally adjustable & individually adjustable, high F top or B/F top

Mouthpipe:

Standard nickel silver. With innovative DürHorns receiver system

, Standard nickel silver with engraved gold brass plate. With innovative DürkHorns receiver system

Water valve:

Standard on the leadpipe

Cylindrical arches:

perfectly cylindrically calibrated

Voice slides:

all trains inside and outside nickel silver hand lapped

Cramps:

Made from the best nickel silver

Sound diameter:

310mm

Unscrewable bell:

Standard

Screw ring for unscrewable sound:

special bearing bronze for long life

Bell:

Medium

Optional surfaces:

Lacquering, silver plating, gold plating