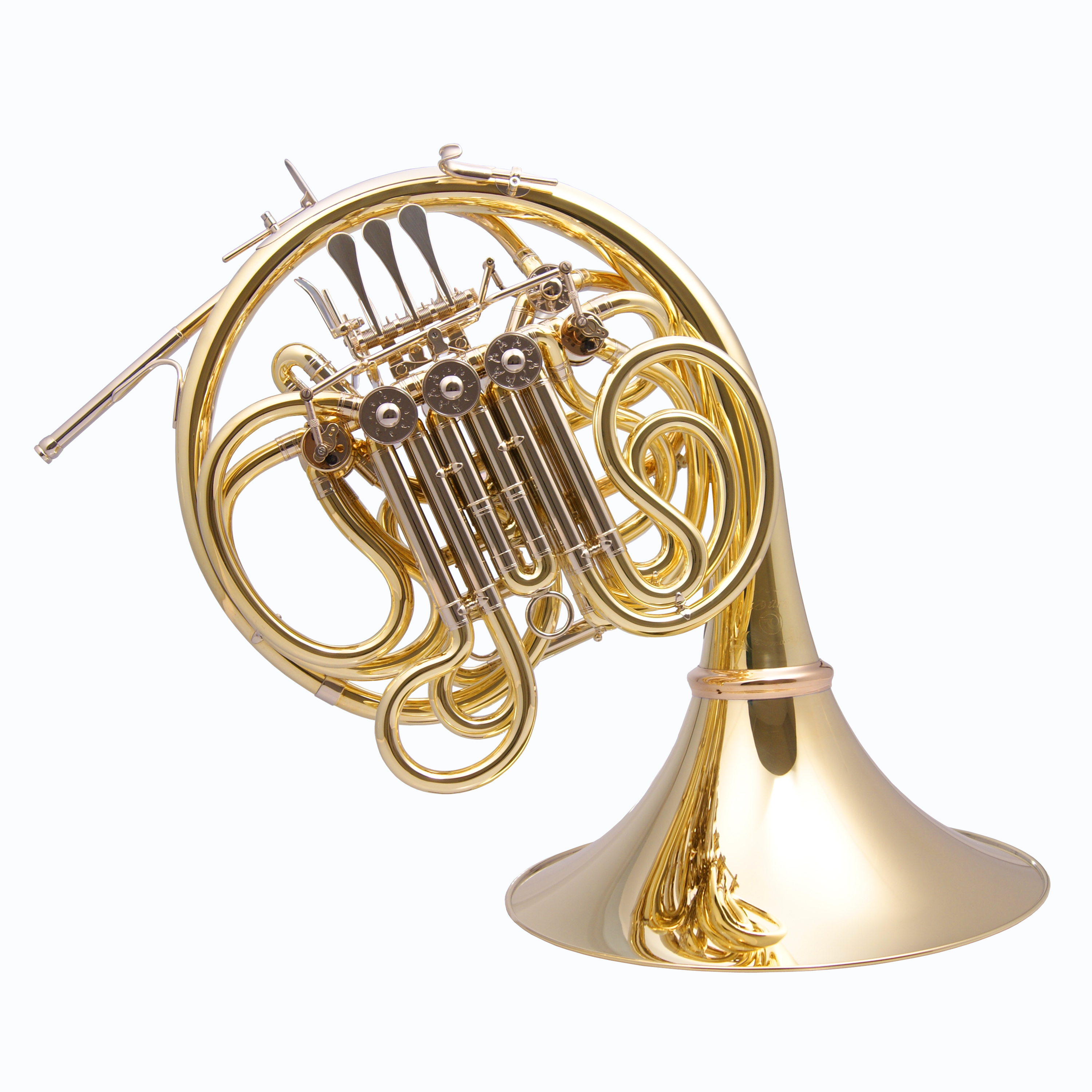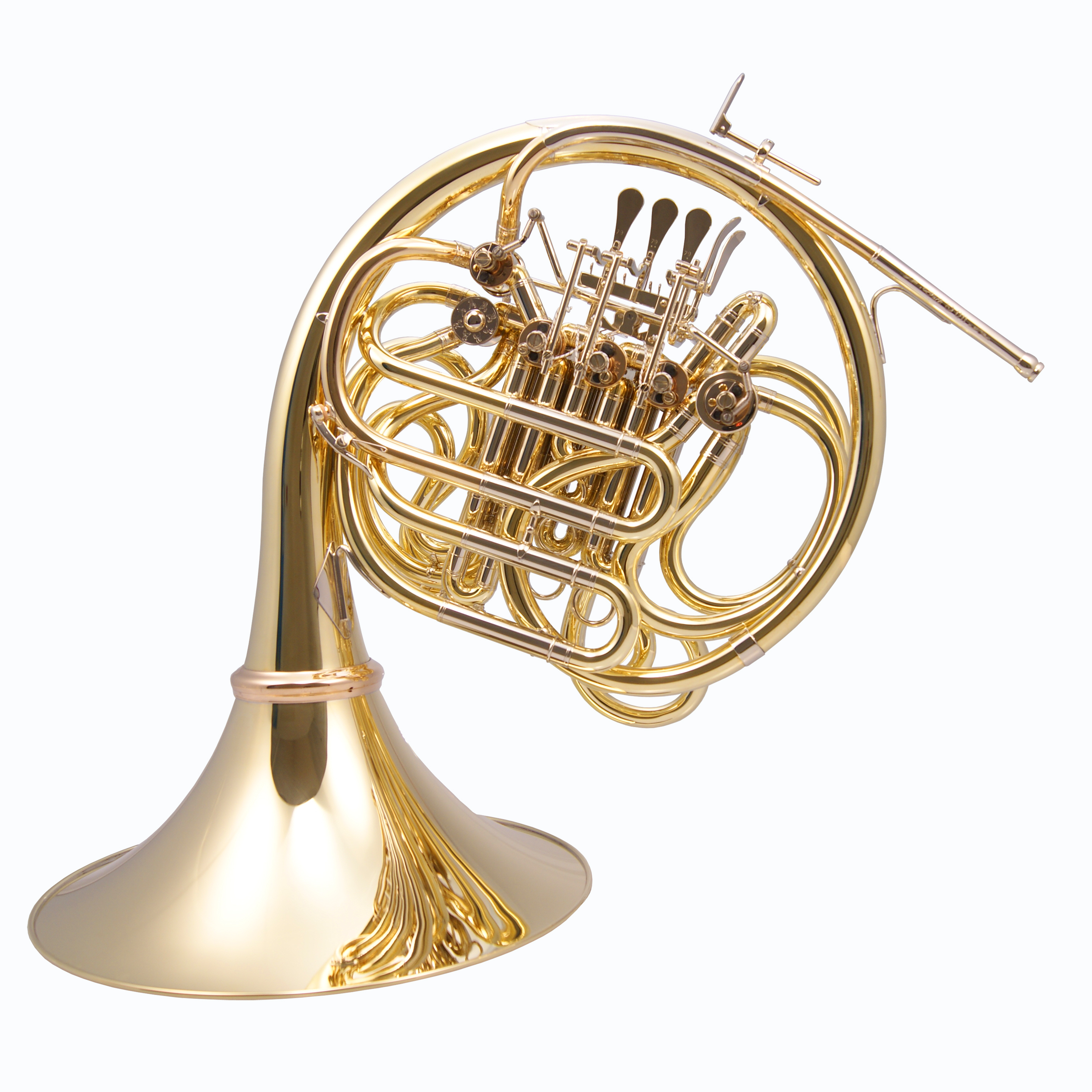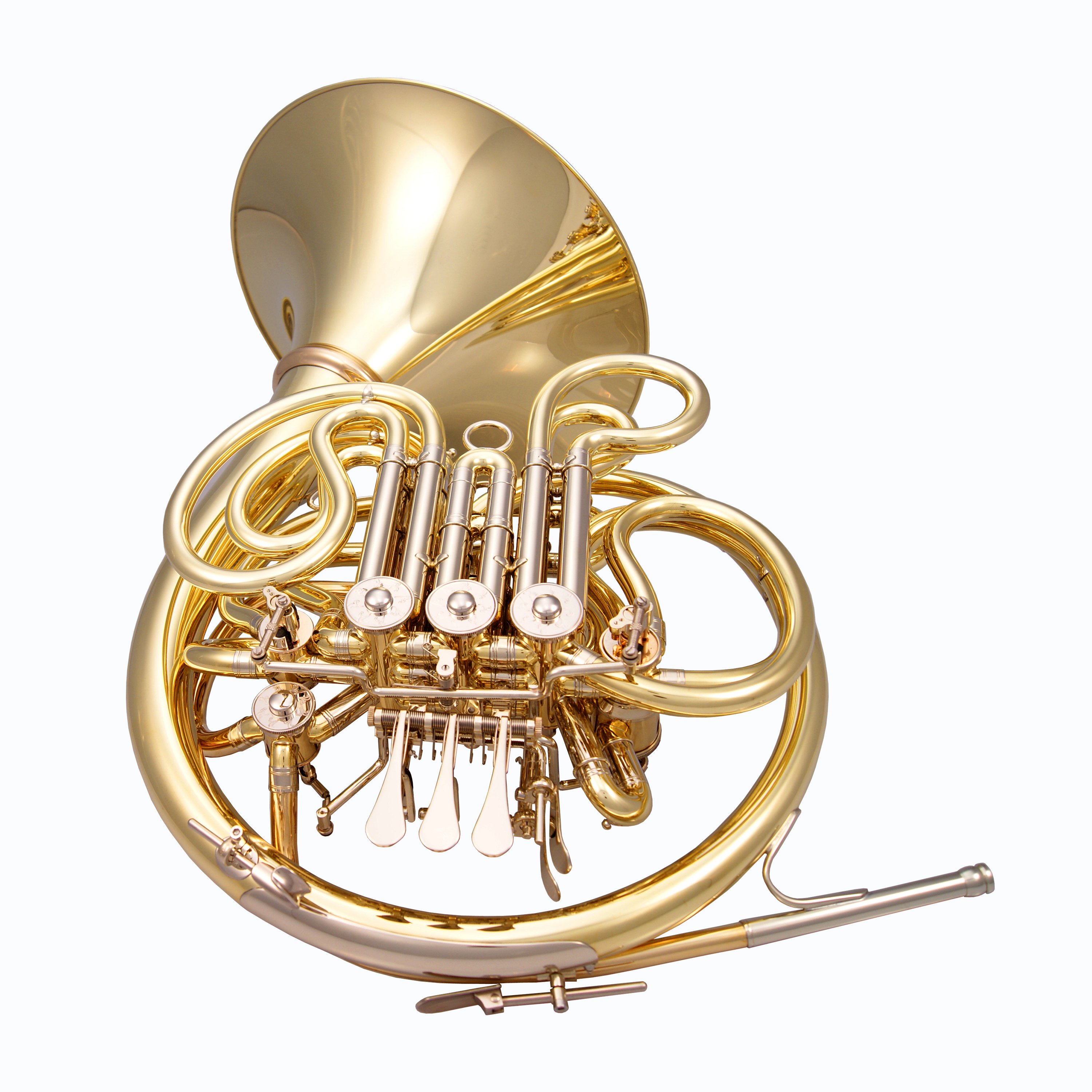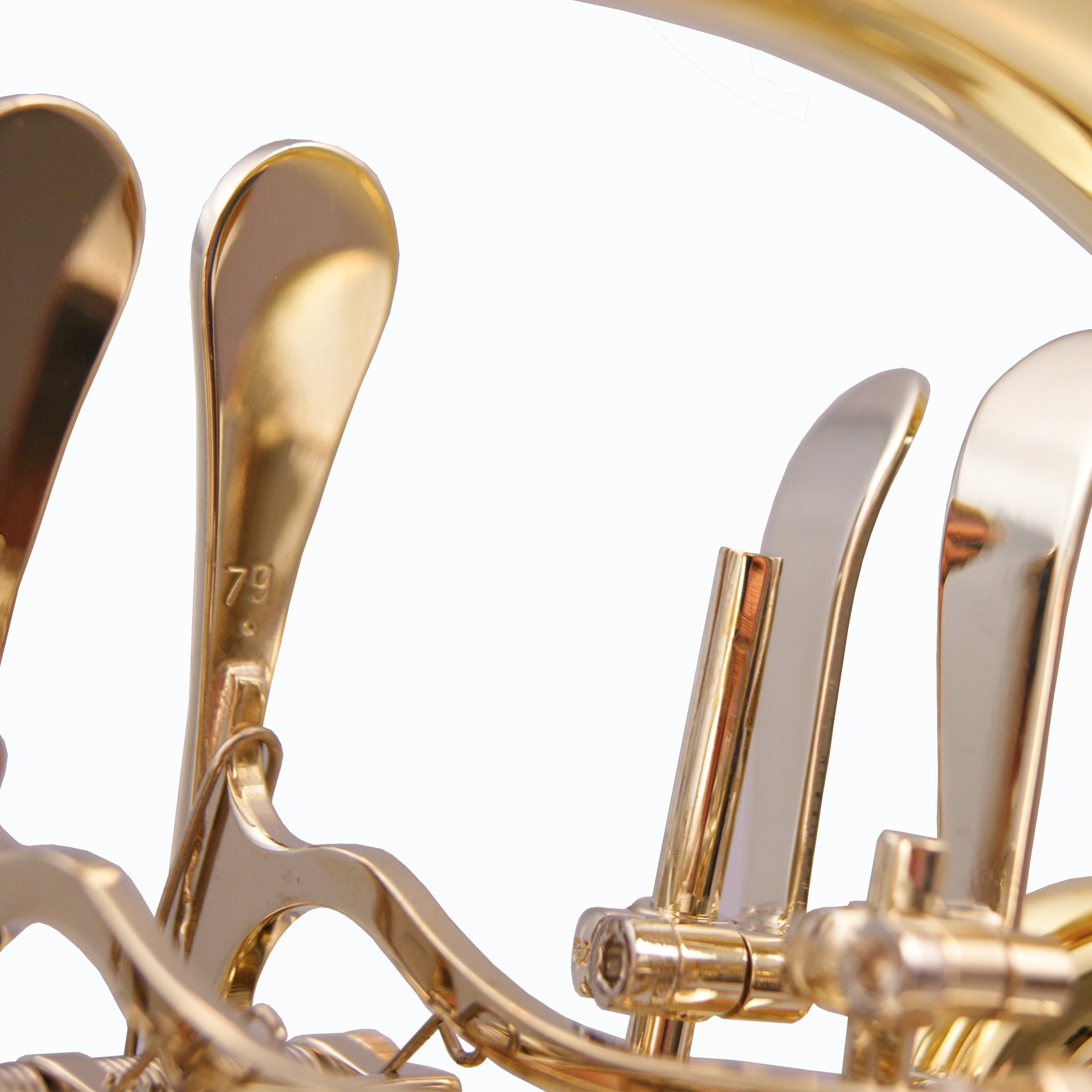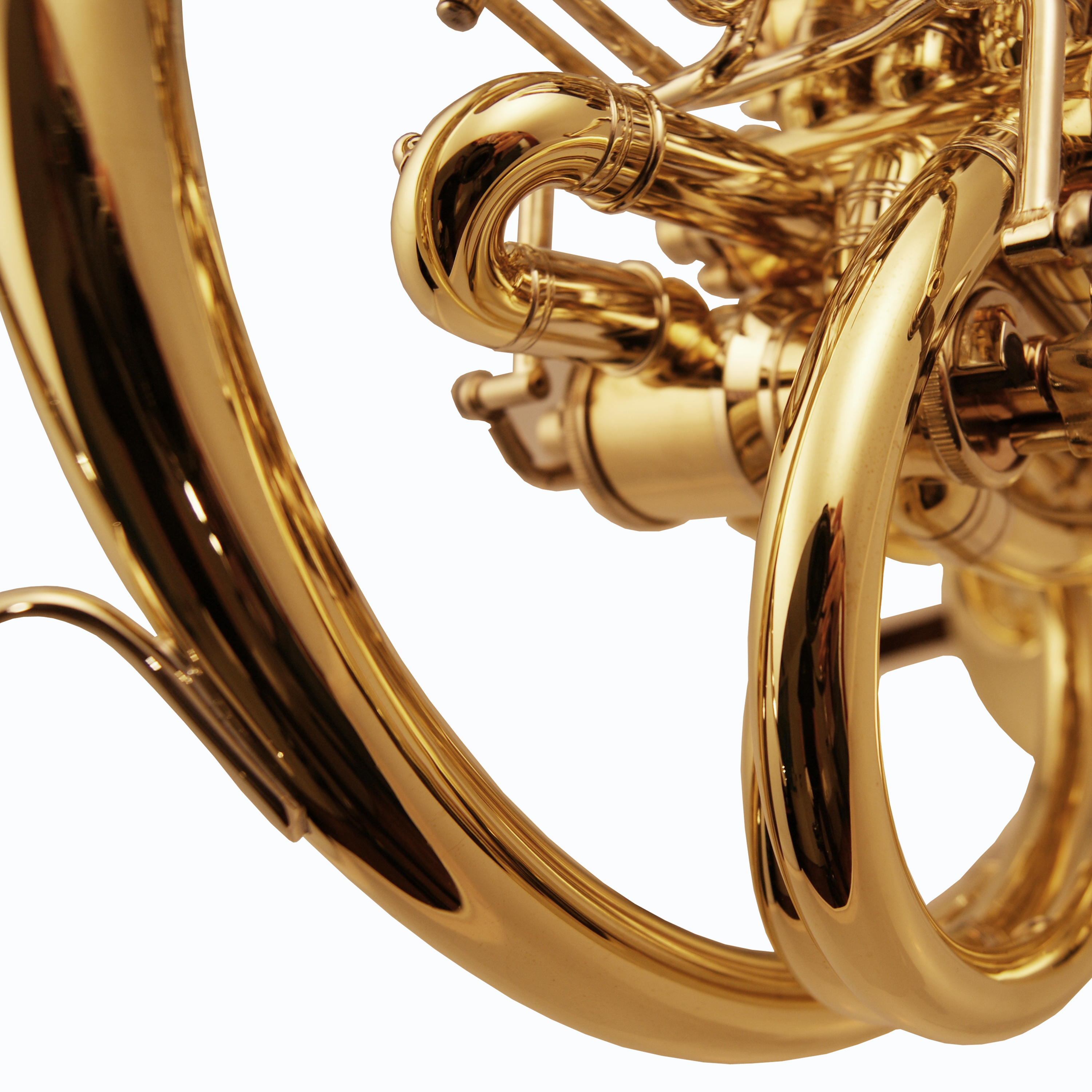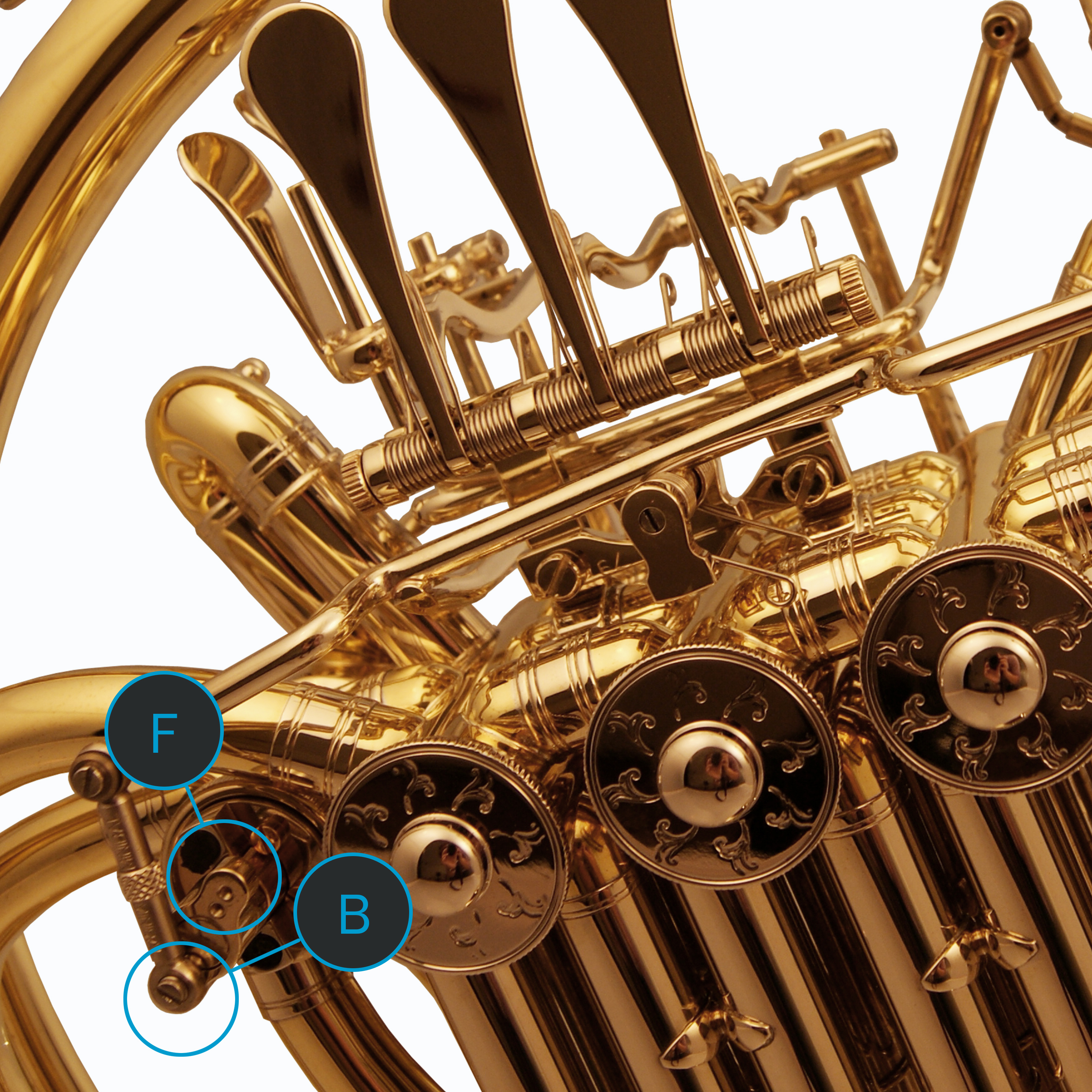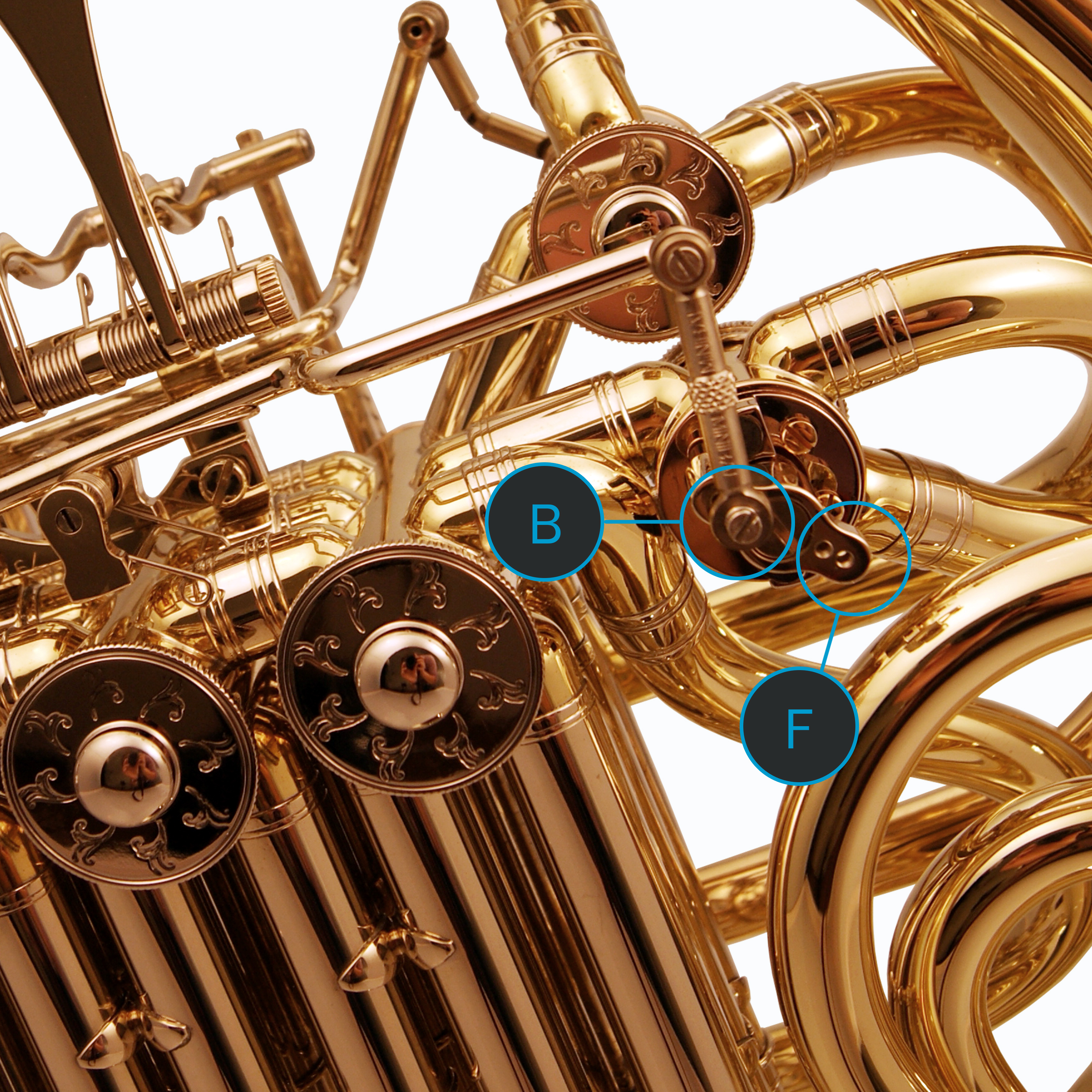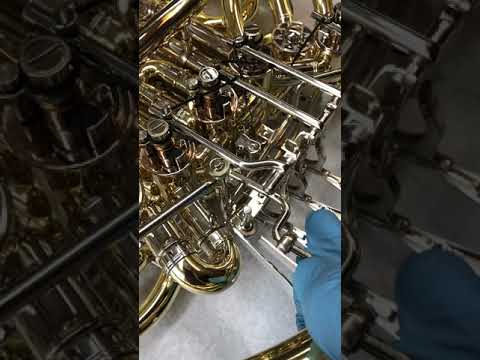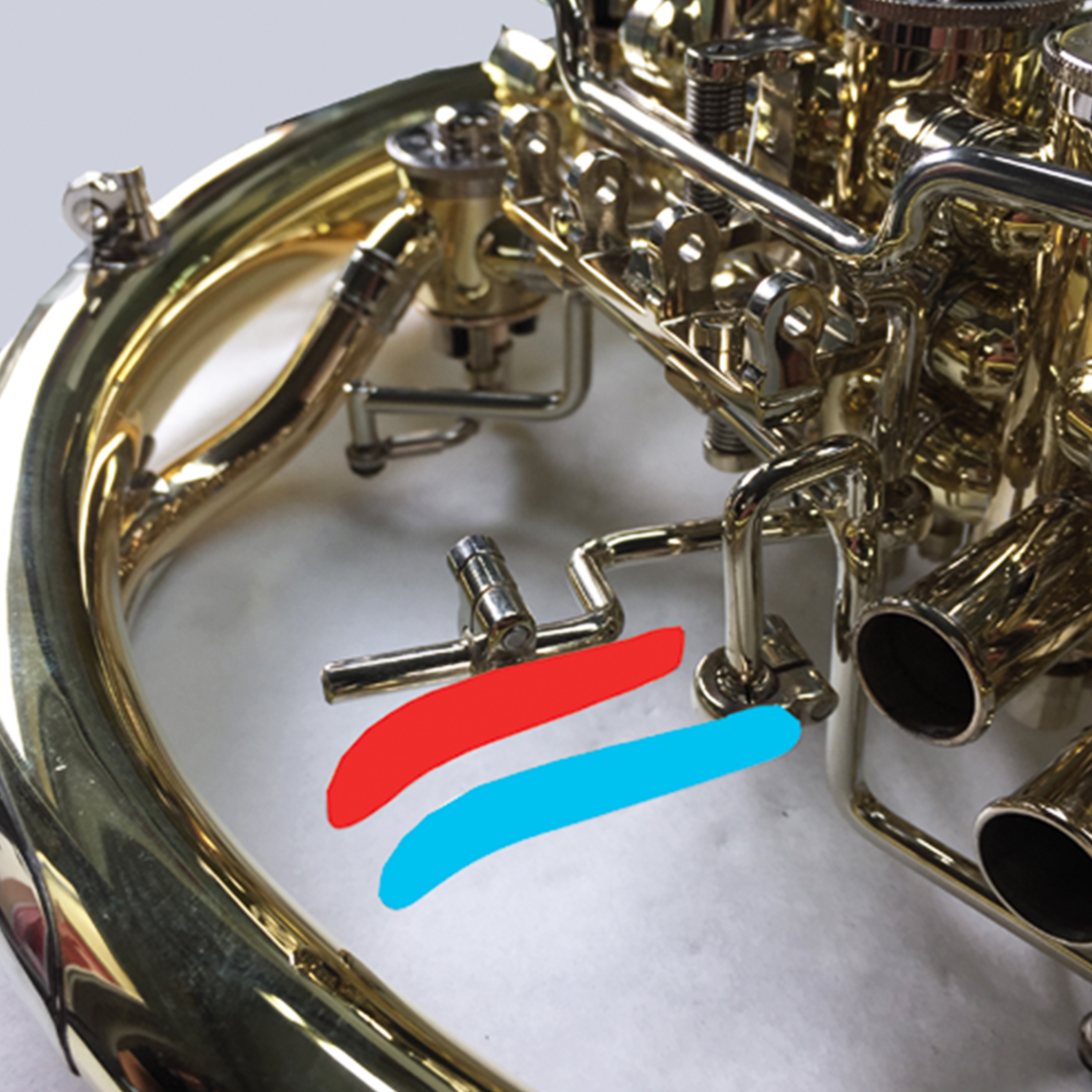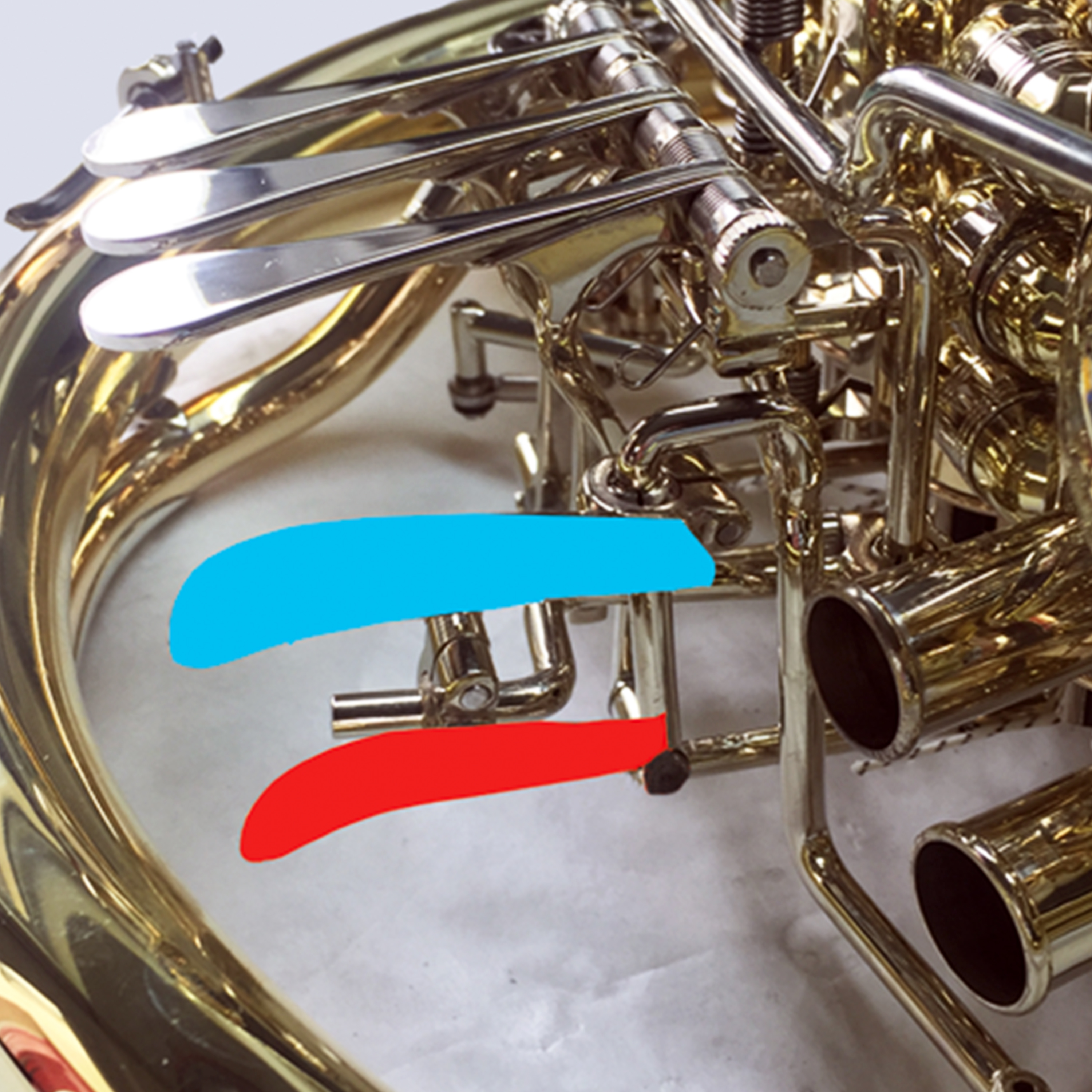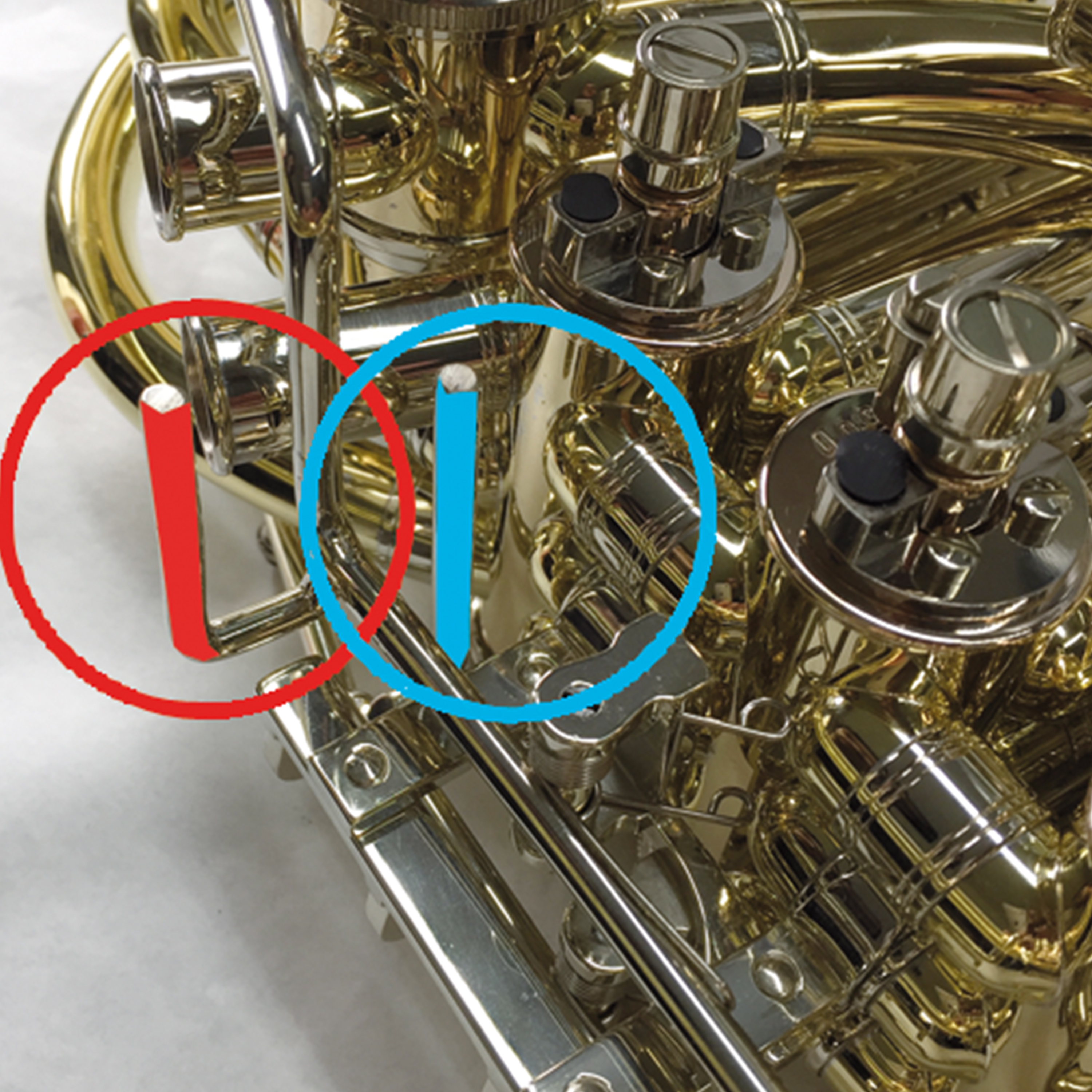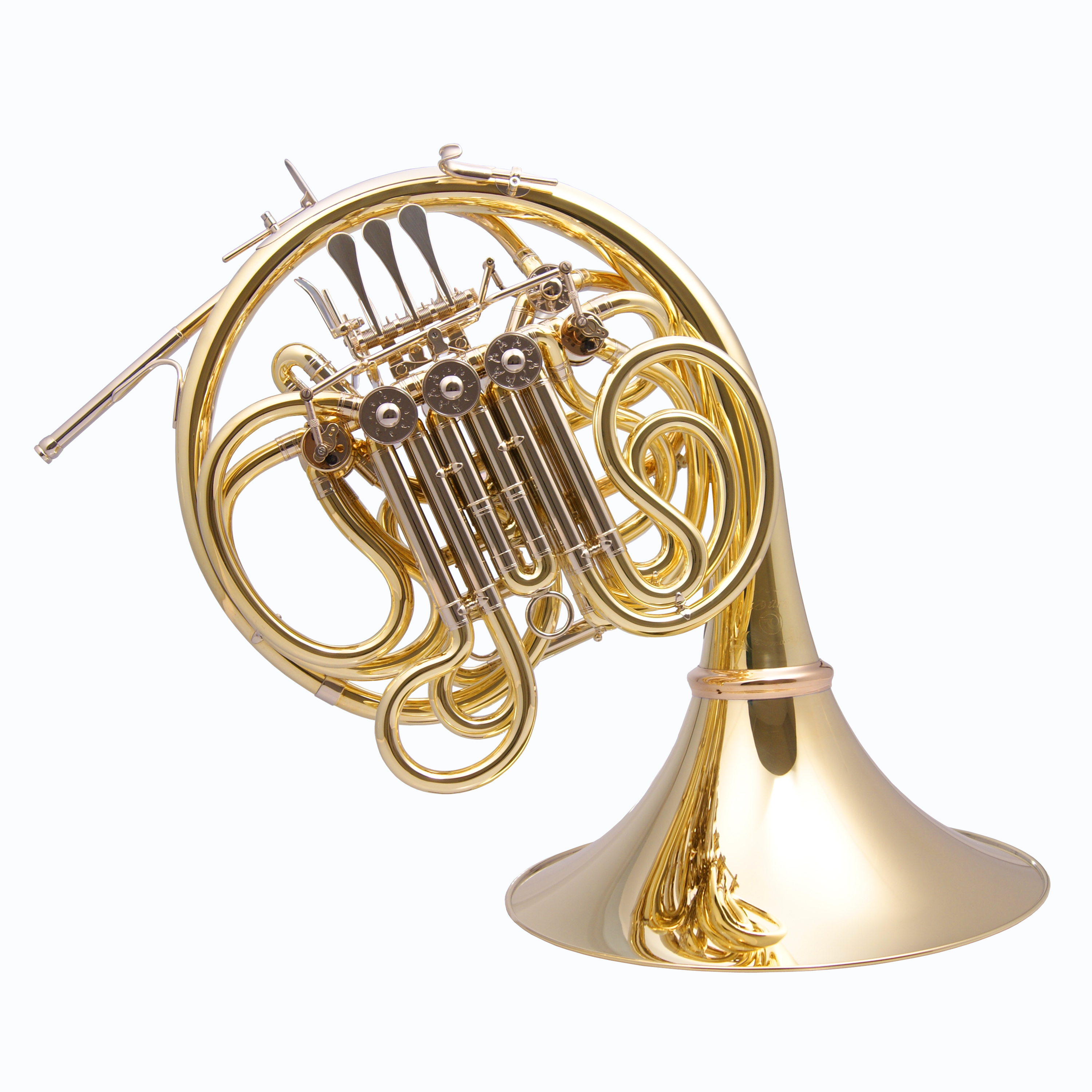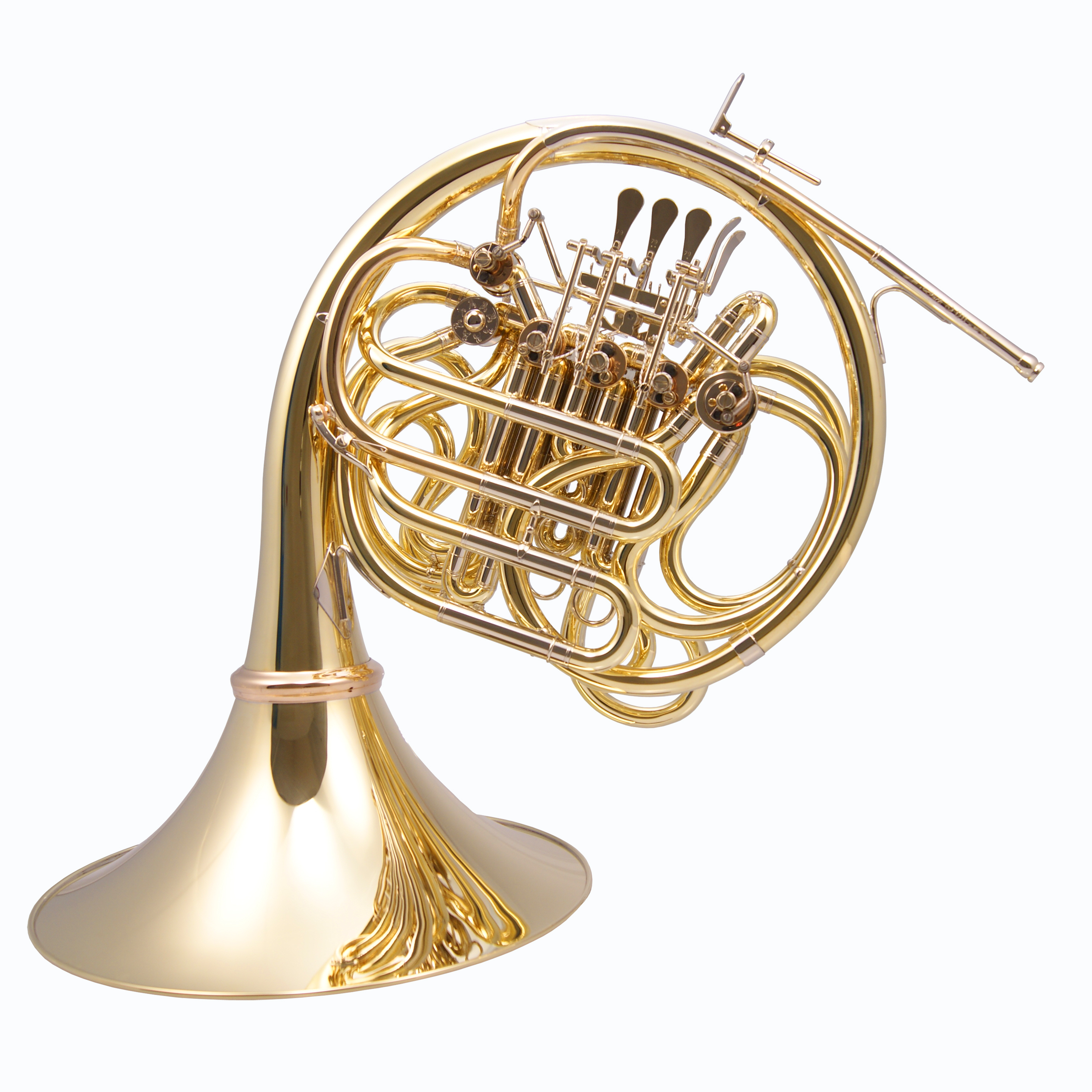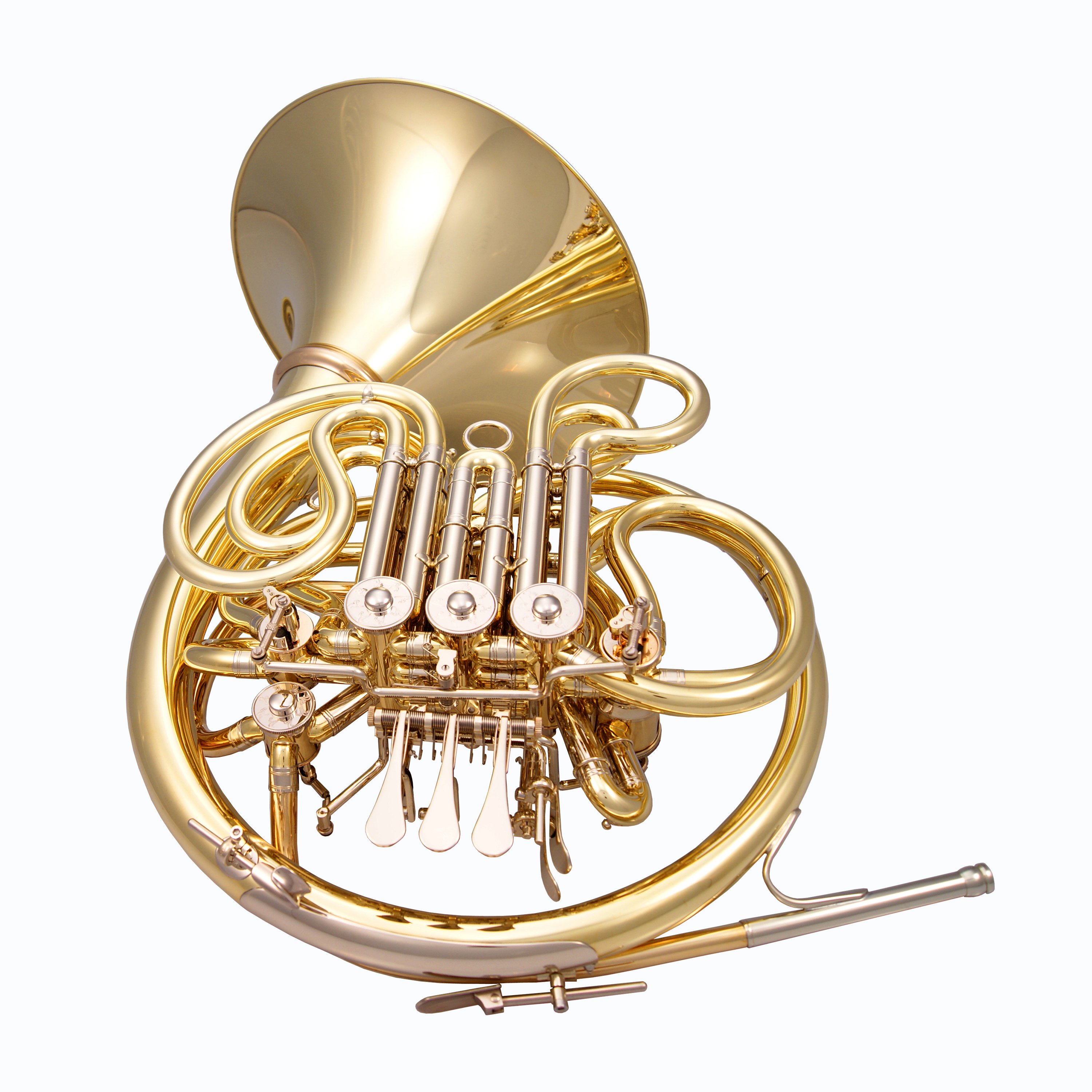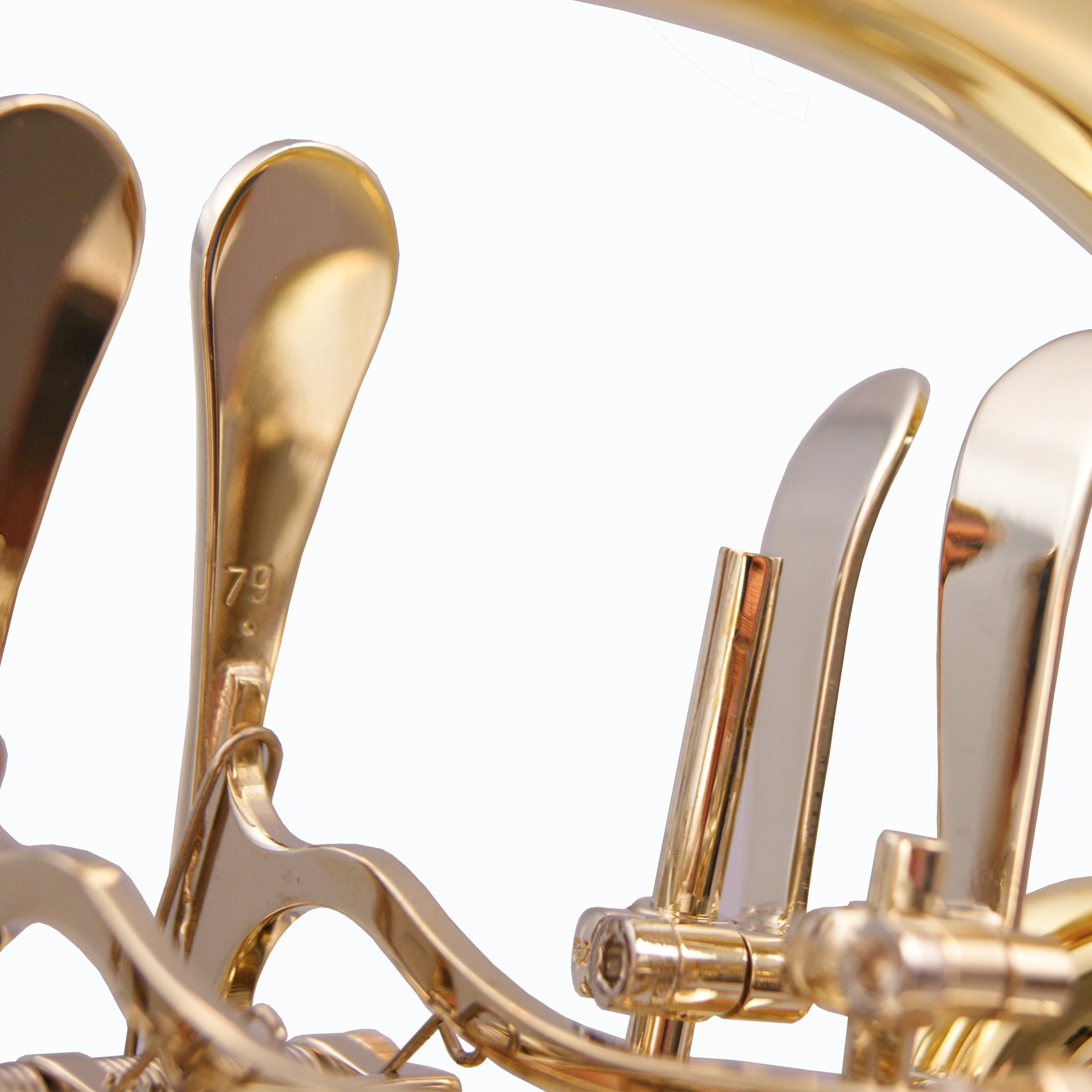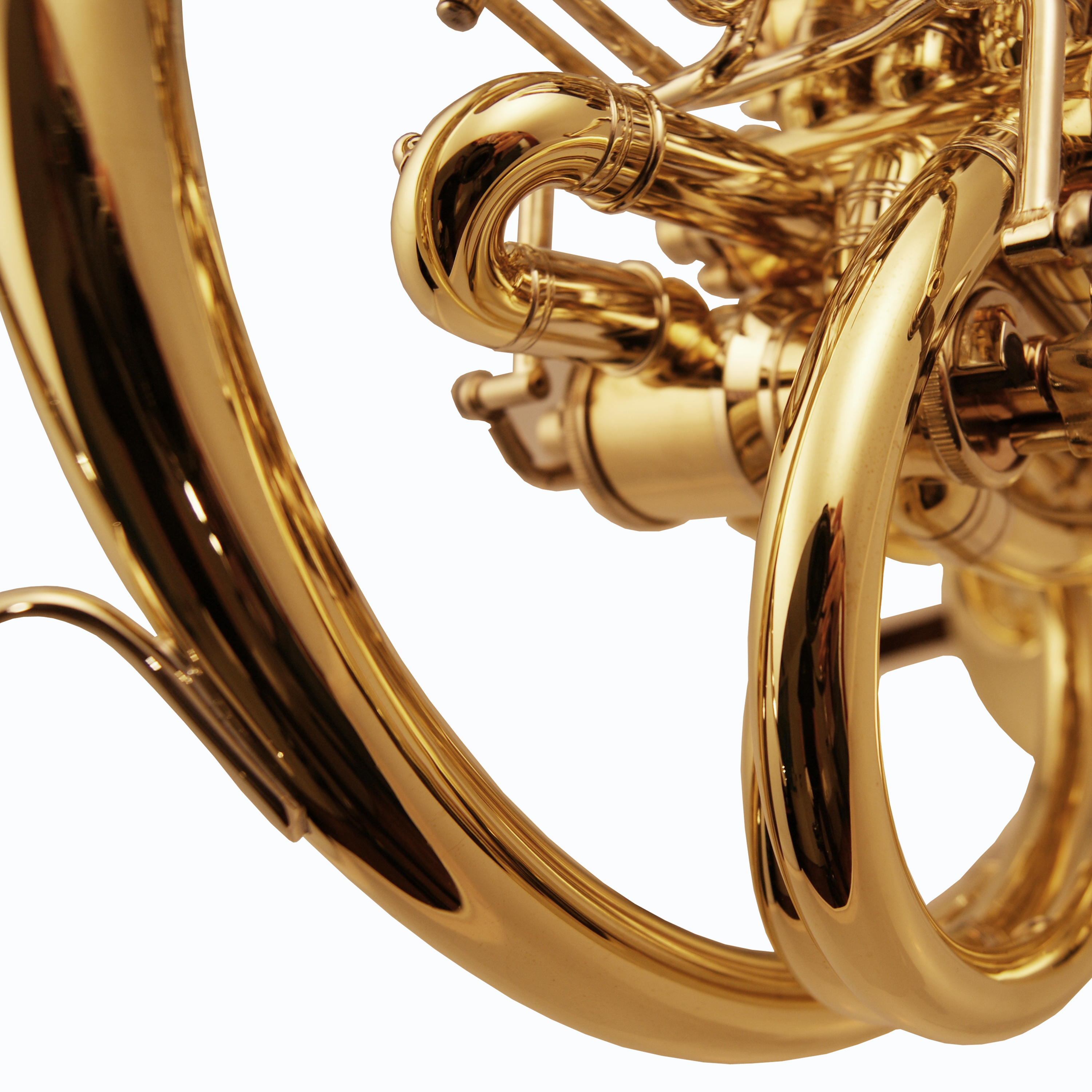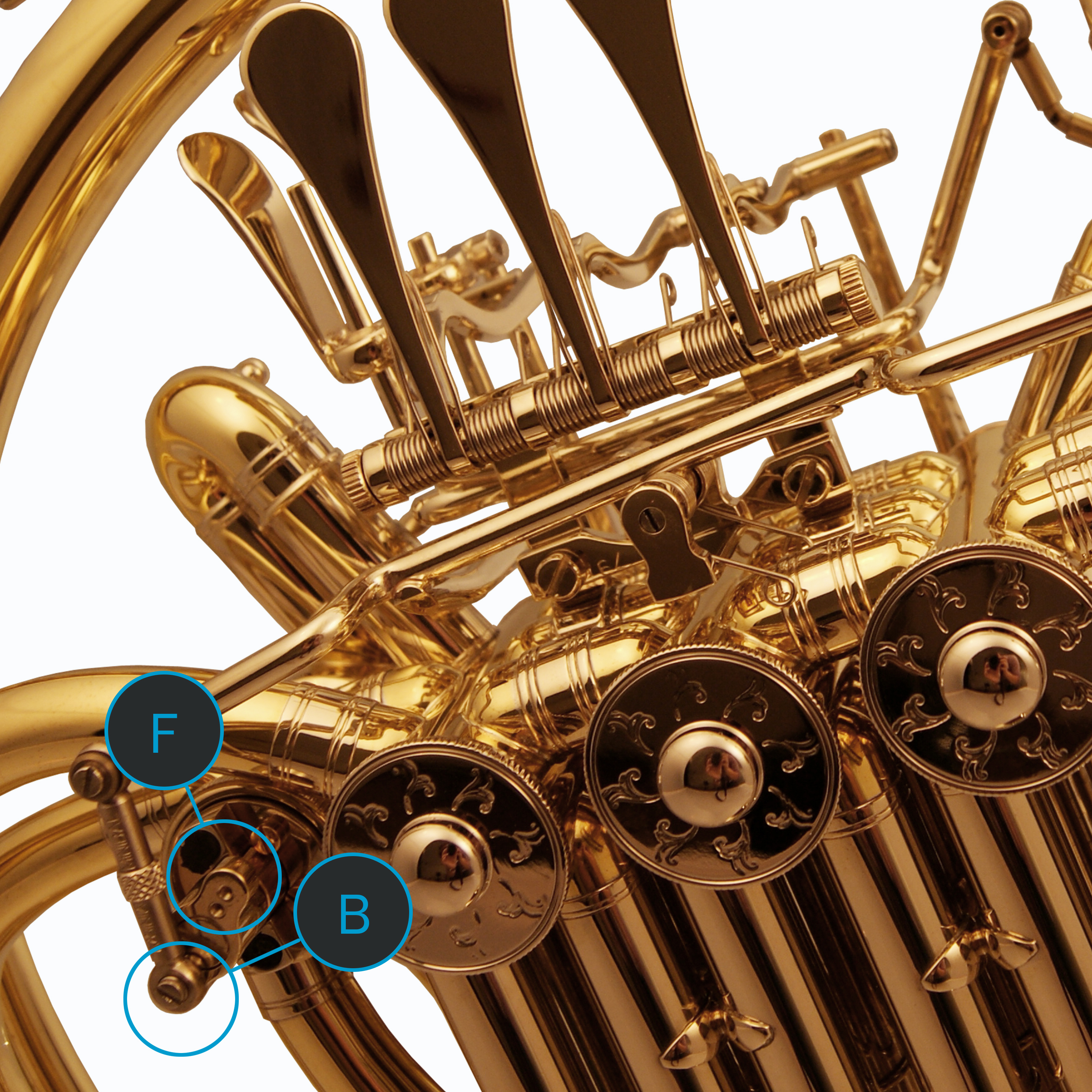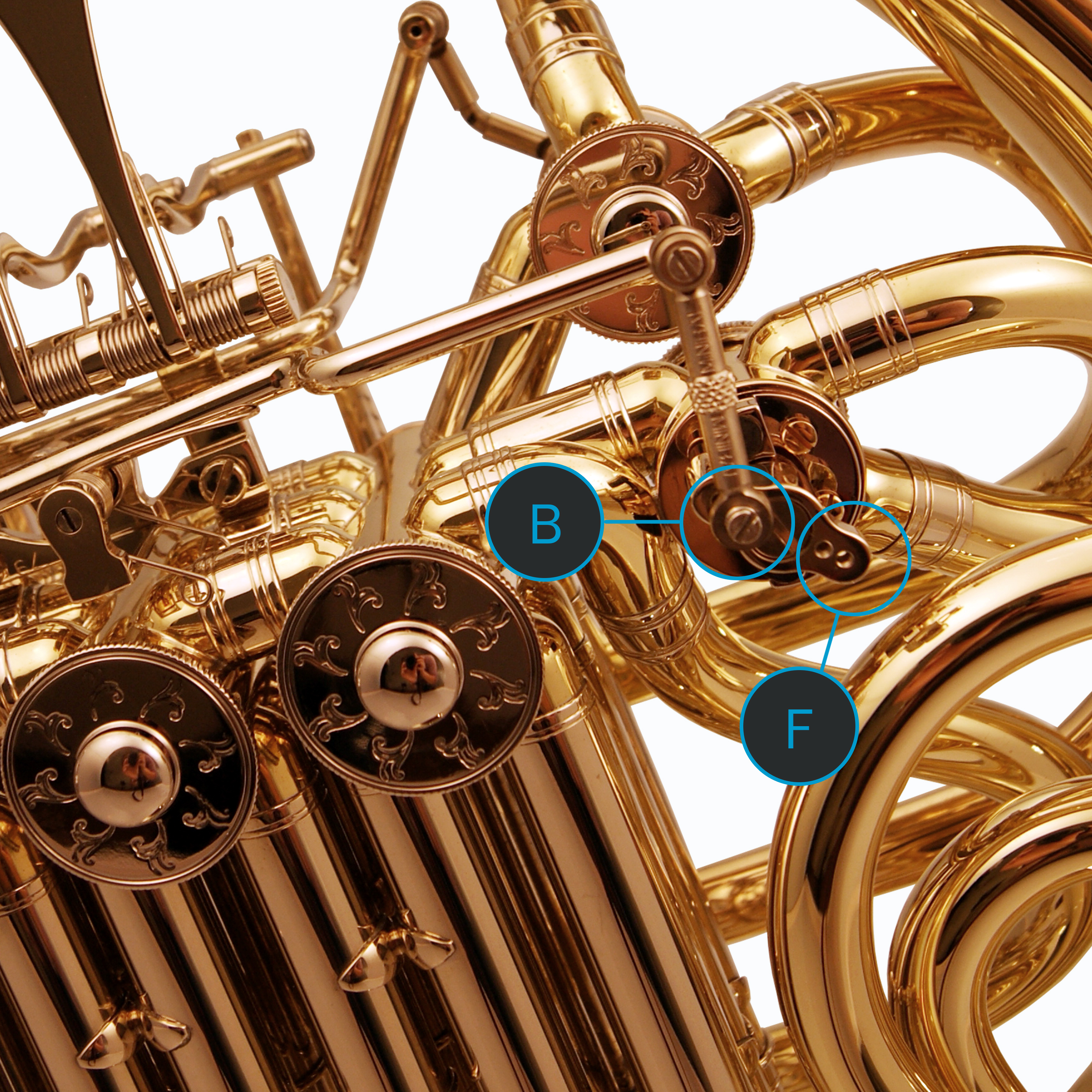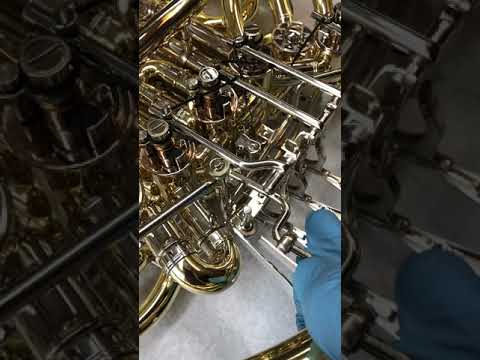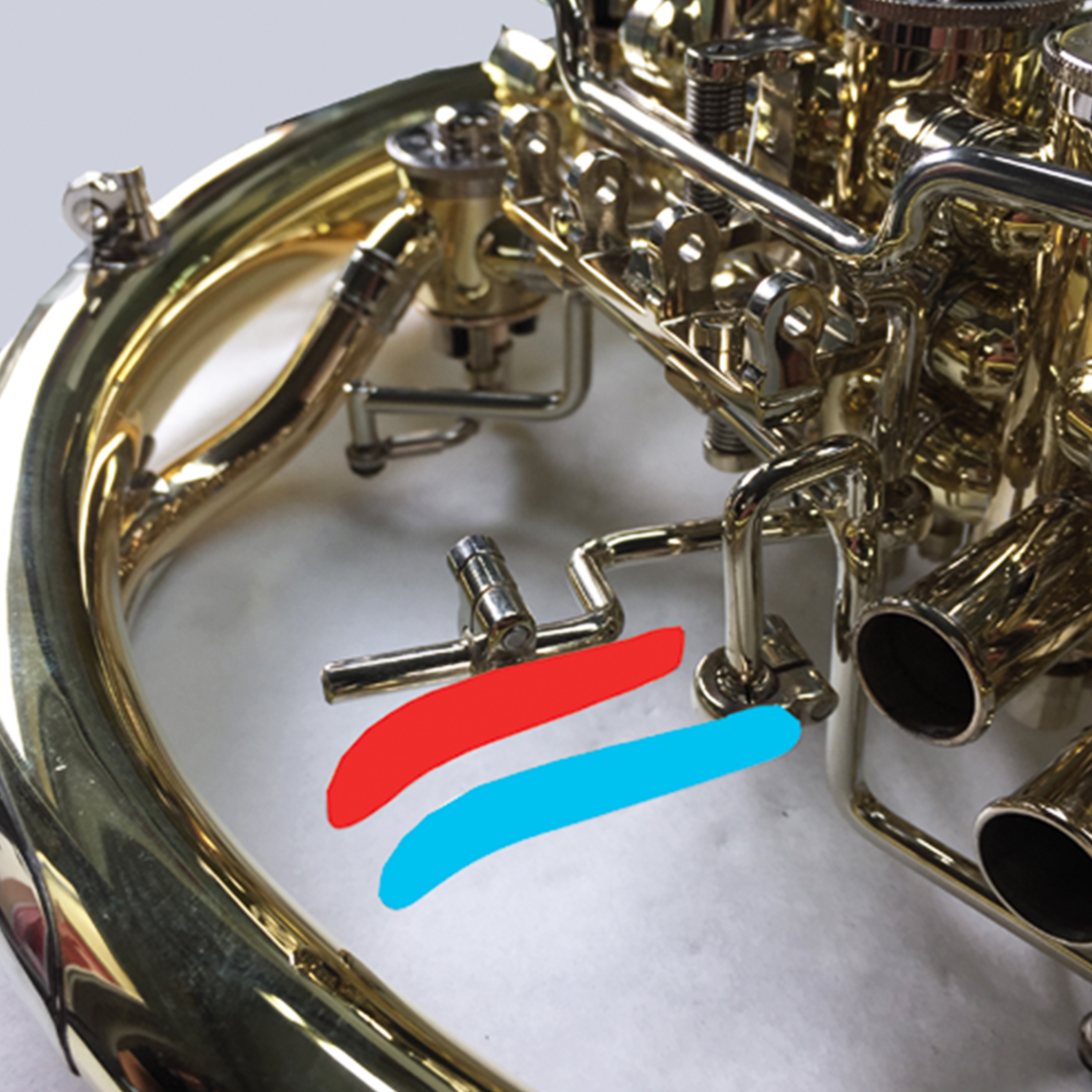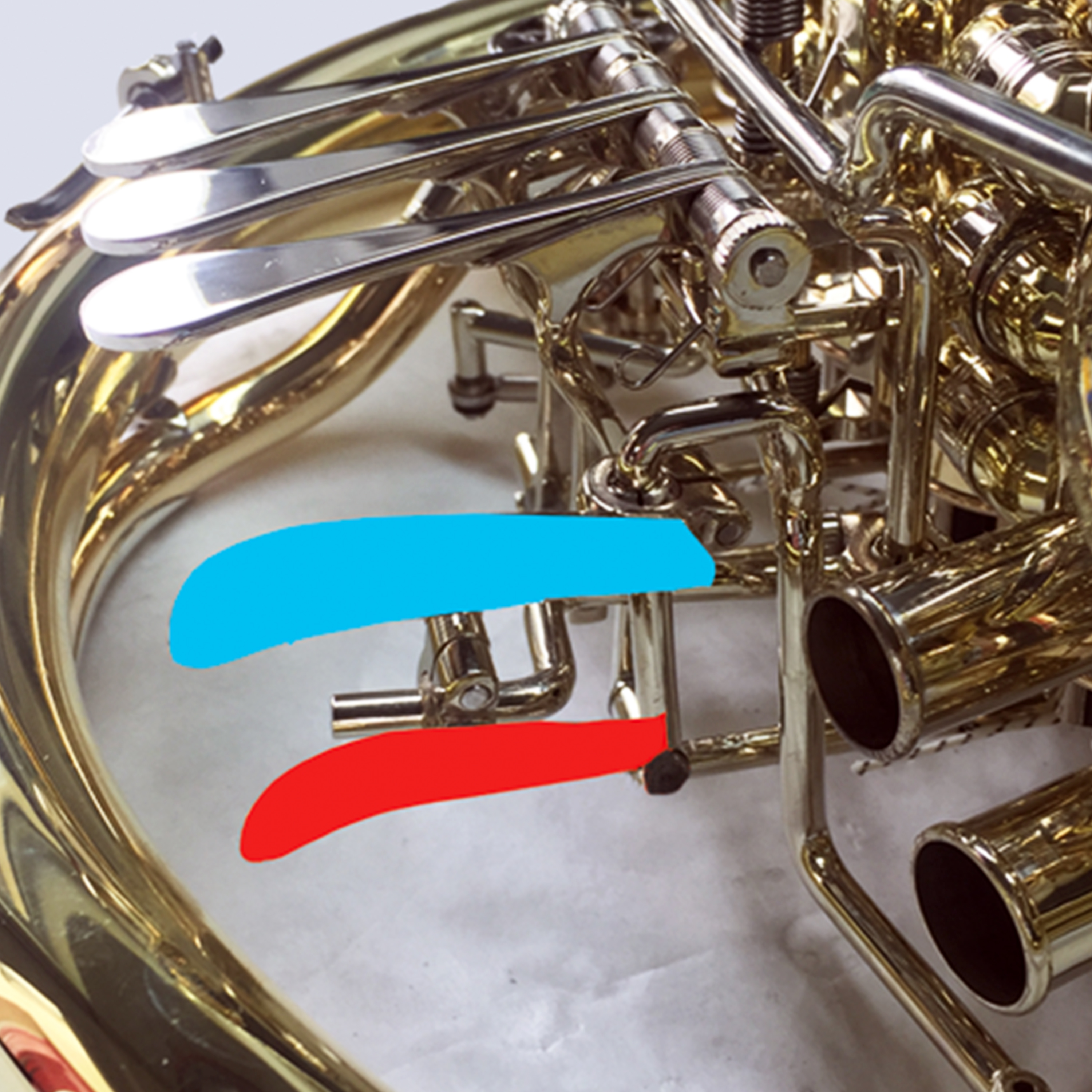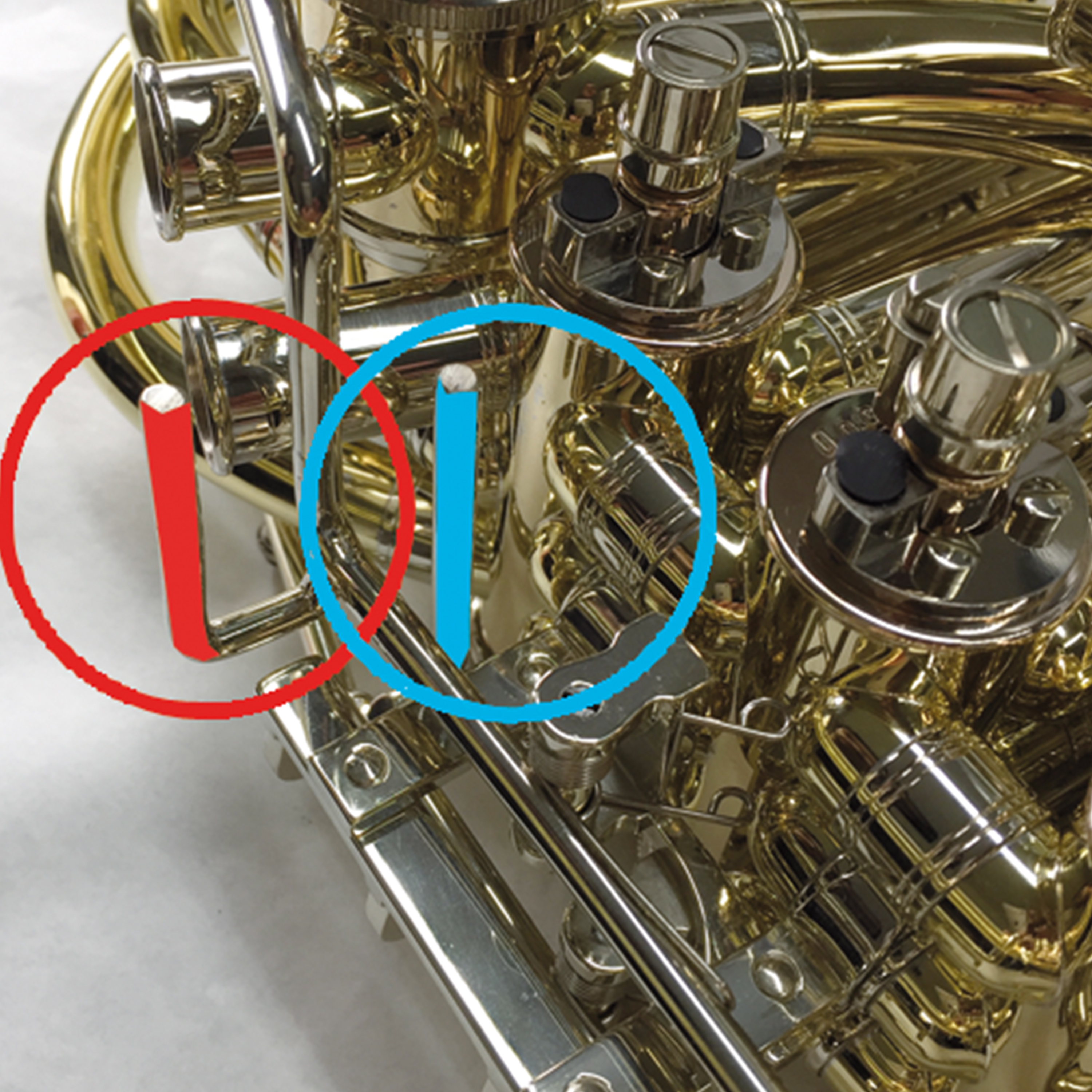 Back
Triple horn
Model ab Aeternum
Product number:
Modell ab Aeternum.40
To meet the challenge and build an instrument that lives up to every expectation is our highest goal and ambition. A powerhouse weighing in at only 2.700 grams, this triple horn boasts outstanding, smooth intonation and response for "all three horns". Experience effortless high notes, a robust low register, and a comfortable middle range, all combining seamlessly to allow your artistic expression free rein. Constructed with great craftsmanship and dedication to detail, and using only the finest materials, this masterpiece by DürkHorns is an instrument you can rely on.

Unique:
Three-dimensionally adjustable thumb plates of the changeover valves. By switching the ball joint along the red respectively the blue line, you will be able to switch the thumb lever according to your needs. Either high F on the thumb tip or traditional B flat/F.
| | |
| --- | --- |
| Horn type: | Triple horn |
| Valves: | conical precision valves |
| Basic mood: | high F/ B/F or F/B easy to change over |
| Mood: | A-440Hz to A-443Hz possible |
| Bore: | 12,1mm |
| Valve drive: | String Mechanism / Switching Valves Double Minibal |
| Valve screw cap: | special light metal, engraved and nickel plated |
| Fingers crossed: | three-dimensionally adjustable & individually adjustable, high F top or B/F top |
| Mouthpipe: | Standard gold brass with engraved nickel silver ferrule. With innovative DürHorns receiver system |
| Water valve: | Standard on the leadpipe |
| Cylindrical arches: | perfectly cylindrically calibrated |
| Voice slides: | all trains inside and outside nickel silver hand lapped |
| Cramps: | Made from the best nickel silver |
| Sound diameter: | 310mm |
| Unscrewable bell: | Additionally available |
| Screw ring for unscrewable sound: | special bearing bronze for long life |
| Bell: | Medium |
| Optional surfaces: | Lacquering, silver plating, gold plating |